Hollywood Palladium | Los Angeles, California
You'll be in a state of bewilderment as you witness visual and musical metamorphosis you've never imagined before materialize right at the stage of the Hollywood Palladium in Los Angeles, California. The woman with a supernatural singing prowess, BJORK, will bring you a transcendental concert experience you'll never forget! Here are the magical dates to choose from: June 02 and 05 both at 7:00 PM and June 08 at 7:30 PM.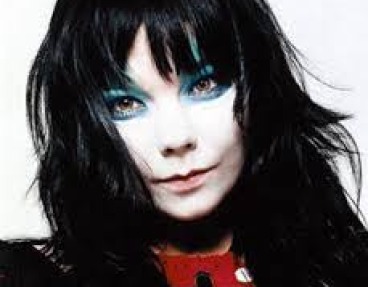 Bjork is known for her innovative and peculiarly marvelous music, the eccentricity in her style sets her apart from all the other musicians. The Icelandic singer-songwriter has received myriads of accolades in her out of this world rendition of folk, jazz, alternative rock, electronic and classical. She has been nominated for 13 Grammy Awards, two Golden Globe Awards and one Academy Awards. Guess what? Bjork has won a total of 90 awards from 212 nominations. Throughout her long-running career, she has released seven studio albums, two soundtrack albums and four remix albums. Six of her albums has entered the UK Albums Chart and one of it (Volta) has reached top 10 in the Billboard 200. VH1 ranked her 36th in "The 100 Greatest Women in Rock and Roll", 60th in Rolling Stone's "100 Greatest Singers of All Time" and 8th in MTV's "22 Greatest Voices in Music".  "Joga", "Hyper Ballad", "Bachelorette", "Army of Me" and "Isobel" are among the greatest songs of Bjork that can make anyone dance or cry.
Philosophical lyrics, blaring horns, harp and drums amplified by her otherworldly breathtaking voice equals a perfect musical blend. Book your tickets now and explore a distinctive dimension!