Hollywood Palladium | Los Angeles, California
EVENT POSTPONED (date TBA). Hold on to your tickets! They will be valid for the new date once announced.
It's the second night showcase as Bright Eyes RETURN to the stage! That's right after a semi-hiatus the amazing Indie Rock group are back on the road which means that there might also be brand new music in the pipeline! Get ready to catch Bright Eyes as they come to Hollywood Palladium on Friday 22nd May on their North American 2020 tour! As one of the most exciting announcements of the entire year – this is a concert that cannot be missed!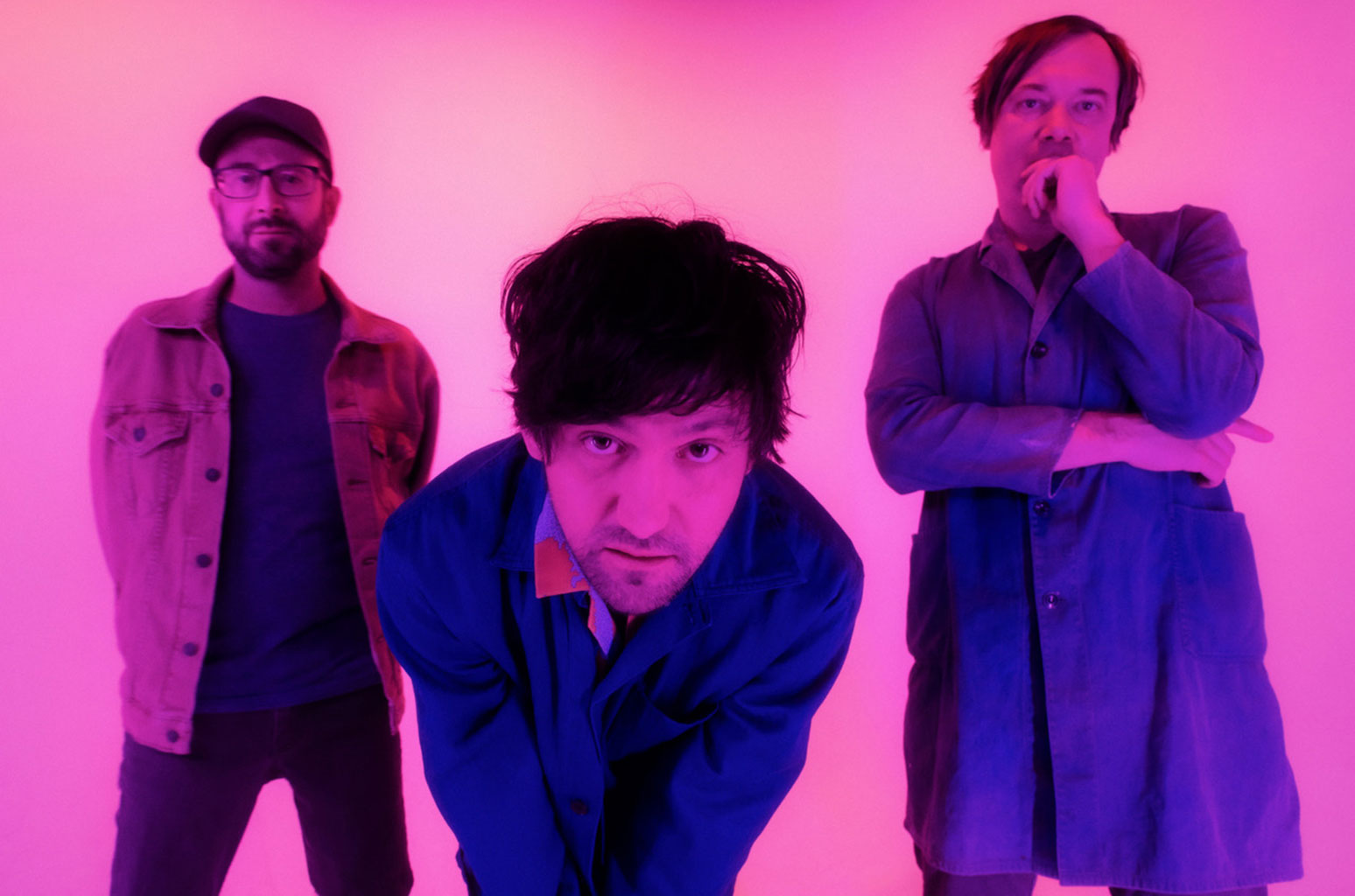 The indie rockers Bright Eyes have had a long standing career in music as they have showcased the talents of singer-songwriter and guitarist Conor Oberst, multi-instrumentalist and producer Mike Mogis, trumpet and piano player Nate Walcott, and added members along the way as they perform around the world, bringing with them special guests from their local hometown music scene.
Ever since they first made their debut onto the mainstream in the late 1990's the band have had a steady career ever since, dropping releases along the way from Letting Off the Happiness in 1998, to Fever and Mirros in 2000, to most recently with Cassadga in 2008 and The People's Key in 2011! For the last few years Bright Eyes have been on a semi Hiatus and haven't released any material since their 2011 album. But in 2020, all of this is about to change as Bright Eyes ARE BACK! With their return to the stage, comes the exciting news of brand new material on its way.. who knows what's around the corner!
Get ready to experience Bright eyes as they make their comeback and head on tour for 2020! There's no time like the present to secure your place in the crowd!
"It's been well over a decade since Bright Eyes first stormed childhood bedrooms across the country. With Oberst's disarming words and melodies front and center, the plain vulnerability of the band's music became intimately tied, mostly via connotation, to "emo" – a rock sub-genre (defined by an overbearing whiney quality, see Dashboard Confessional) whose rise in popularity paralleled Bright Eyes' ascension into indie-rock fame. Even though emo has been vanquished from most strains of contemporary pop music conversation, Bright Eyes haven't been able to completely escape the association."