Hollywood Palladium | Los Angeles, California
South African rap-rave group Die Antwoord are bringing their mad sounds to the Hollywood Palladium on Saturday 27th September. They are well known for incredibly weird and eccentric music videos,their live shows are as "kinetically insane as their viral video odysseys". Expect spitting, shouting and some form of leaping on their live shows, brace your bodies, its going to be one heck of a ride! Tickets available now!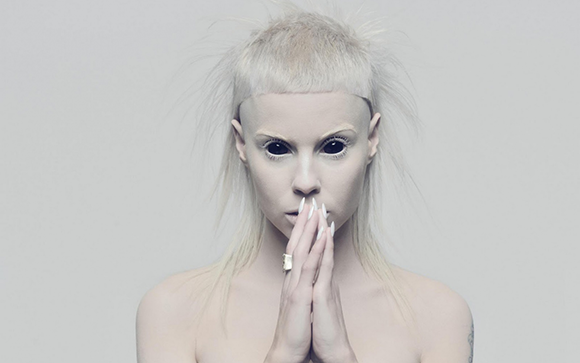 Die Antwoord is a South African rap-rave group formed in Cape Town in 2008. Fronted by rappers Ninja and Yo-Landi Vi$$er and backed by DJ Hi Tek. Their image involves a counterculture movement called zef and the influence of photographer Roger Ballen.
Die Antwoord released their debut studio album, $O$ (2009), online for free and attracted international attention for their music video for "Enter the Ninja". After briefly signing with Interscope Records, they founded their own label in 2011, Zef Recordz, through which they released their second and third studio albums, Ten$Ion (2012) and Donker Mag (2014).