Hollywood Palladium | Los Angeles, California
Drain Gang are touring across the world this year and will be rocking the stage at the Hollywood Palladium on Thursday the 15th of September, the wait for their live tour finally over. Tickets are available now, so secure yours before they all sell out. Known for their electric energy and experimental play with music, with popular tracks, such as 'Crest' and 'The Flag Is Raised', Drain Gang are the trio of rappers you need to make time to see, so book your tickets today and be a part of Drain Gang's 2022 world tour for the 15th of September.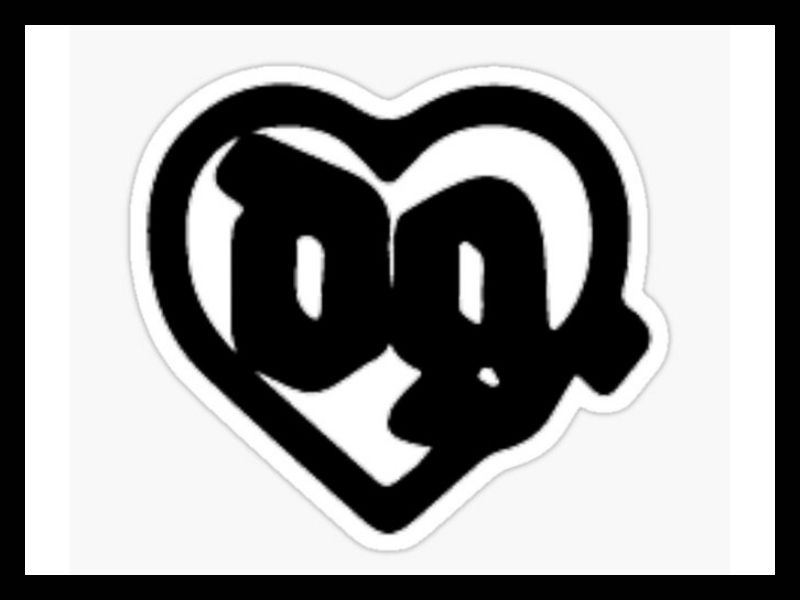 The much-awaited world tour of Drain Gang is finally happening! Fans have been waiting for what seems forever for the trio to unite again live on stage. Bladee, Ecco2k and Thaiboy Digital are the members that create the artistic, collaborative group that focuses on music and fashion. All of them are pioneers in cloud rap and have produced and released solo albums, Eps and mixtapes, as well as give other un-released artists opportunities for their music to reach wider audiences. All 3 are known for their experimental sounds, such as Bladee's ethereal textures in his latest solo album, '333', or Ecco2k's androgynous vocal style in his 2019 release, 'E', and Thaiboy Digital's use of electronic platforms. Yet it is their collaborative work's edge that gives them an alternative R&B and hip-hop sound that has created a strong fan following. Their first release as the Drain Gang was in 2013, titled 'GTBSG', and they have collaboratively released 3 albums since then. Yet, with their latest release in March this year, titled 'Crest', Drain Gang have pushed their experimental sound even further. Join them on their World Tour and hear their newest material live – don't miss out!