Hollywood Palladium | Los Angeles, California
InSomnias are in for an excellent spring season because the K-pop girl group Dreamcatcher will make their phenomenal return to Los Angeles! On Monday, 20th March 2023, Dreamcatcher is set to perform their biggest hits and crowd-pleasers at the Hollywood Palladium! The show is part of the group's brand new tour, Reason: Makes Dreamcatcher 2023, which comprises a limited number of shows in select cities! Whether you're a die-hard inSomnia or a brand new fan, you are welcome to join the dedicated fandom amassed by the incredibly talented girls of Dreamcatcher. Hurry and score your tickets now to catch your bias at the Hollywood Palladium!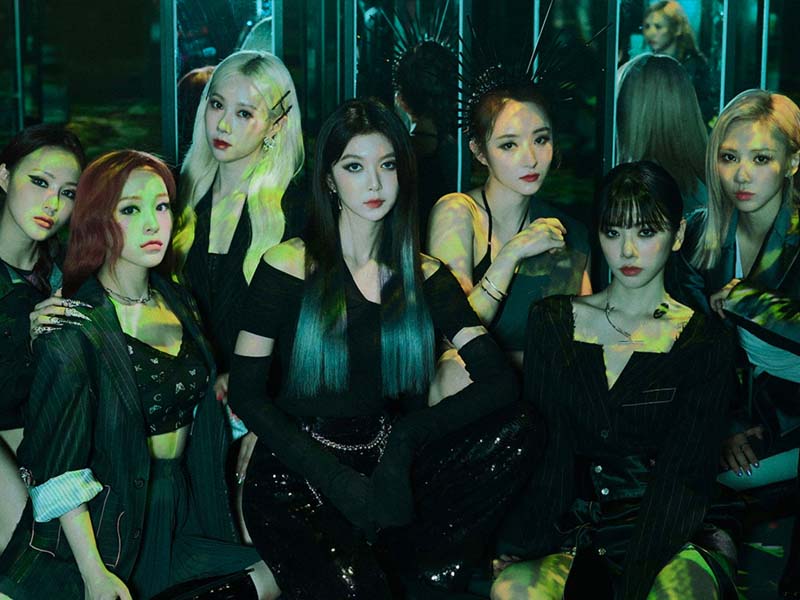 While the K-pop industry has been populated by girl crush or cute concepts, here comes the Dreamcatcher, a seven-member girl group with a remarkably unique vision. The group's music is a mix of pop, rock, and sometimes metal. In fact, they have been compared to the likes of Baby Metal. Meanwhile, some headlines have described them as the "scariest group in K-pop" due to their dark concept. Mind you, this group is overflowing with visuals, excellent vocalists, and rappers. During an interview, member Sua explained why the group went towards rock music instead of contemporary pop's tried and tested formula. "Rock was not a common genre at the time when we were about to debut, so we wanted to experiment with something new and blaze a new trail."
However K-pop aficionados take it, the group is definitely a standout. Fans are curious, and they want more. Dreamcatcher's first major trek, the Fly High World Tour, impressively sold out all its shows in under a minute. They quickly followed this outing with the highly-successful Dreamcatcher Welcome to the Dream World. Last year, the group completed ten shows for their Apocalypse: Save Us tour. This 2023, the girls will once again hit the road and embark on their brand new tour, Reason: Makes Dreamcatcher 2023! If you want to be part of this pop-rock extravaganza at the Hollywood Palladium, you better buy your tickets now!