Hollywood Palladium | Sunset Boulevard
A young woman with a strikingly good-looks, a distinctive melodic voice and brilliance in writing a sumptuous and vivid piece of music. Believing that anything less than extraordinary is just a waste of time, Ellie Goulding is ready to give you an unreservedly terrific live performance you wouldn't forget on February 12, 2013 at 8:00 PM. Don't miss this magnificent event in Los Angeles, California in the Hollywood Palladium.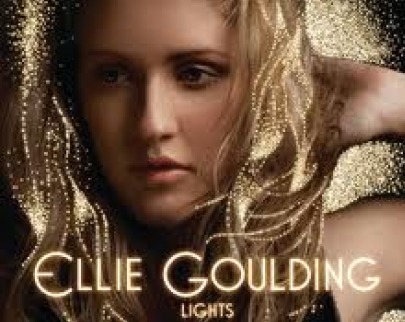 English singer-songwriter, Ellie Goulding topped the BBC's annual Sound of… poll and also pulled off the Critic's Choice Award at the Brits Award both in 2010. Her first debut studio album "Lights" hit the number one spot on the UK Albums Chart. Since the album's title track "Lights" was released in the US in March 2011, it attained the highest position on the Billboard On-Demand chart, Billboard Pop Songs chart and second on the Billboard Hot 100. As if all that acclamation was not enough , the single was also certified triple platinum by the Recording Industry Association of America (RIAA). Ellie's second album, "Halcyon" with "Anything Could Happen" as the lead single,  attested that she is one of the country's most riveting songwriters. Each song in the album is resonant and stunning, it unfolds a story of despair, emptiness, faith and hope. It has generally received great review from critics and debuted at number two number two on the UK Albums Chart and 9th on the Billboard 200 Chart.
Indeed, everything about Ellie Goulding is simply endearing. Her concert will surely be etched in your mind. It's gonna be a harmonic upheaval bursting with emotional euphoria – wow, that was quite poetic! Well, the point is you must buy your tickets at this instant to witness such breathtaking event.