Hollywood Palladium | Sunset Boulevard
Are you ready for some Happy Hardcore!? Gammer comes to Hollywood Palladium on Saturday 14th December 2019, so you better be ready because he is bringing his A game, so get ready to jump around! Buy your tickets here and now!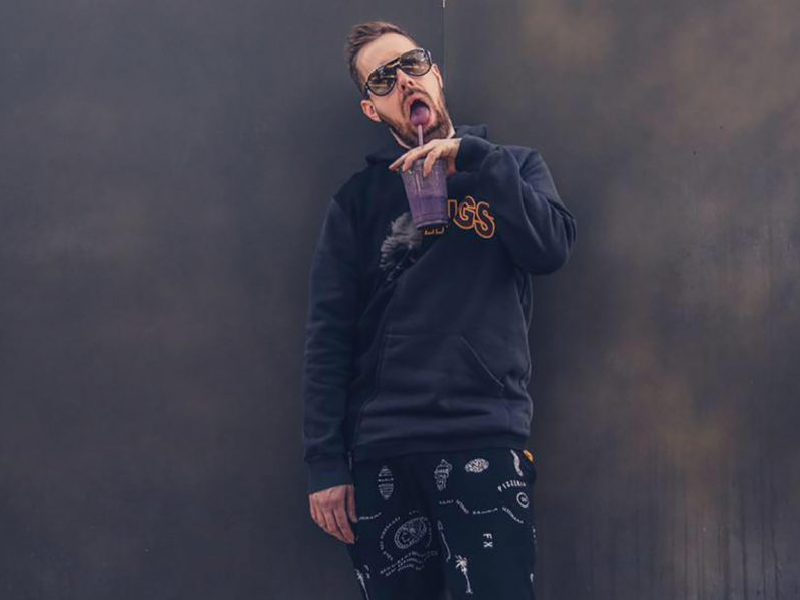 "when this producer hits the decks. Gammer effortlessly ignites any dance floor with the utmost energy as his past show at Ageha, Tokyo took crowd control to another level with his hard-hitting and explosive tracks."
Hailing from across the pond, Gammer is known as one of the most prolific producers in the United Kingdom happy hardcore scene. Gammer has Song of the year for A New Feeling, and was awarded Hordcore DJ of the year from 2008 to 2012! You will already know his tracks such as "Party Don't Stop", "Over the Edge", and an extended play, The Drop, whose title track became one of the most played festival dubstep songs of 2018 with eleven official remixes!
"Space Laces had already delivered ground shaking hard trap and dubstep vibes but Gammer through gasoline on the fire with unexpected twists through metal wrenching synths and snare switches. Blasting off towards the middle of the track with a fast-tempo high pitched beat, Gammer remind his listeners that his old school sound still lives on. The remix simultaneously shifts from face melting sounds to insane up-tempo madness for his listeners to go hard to this summer. With his recent tweet stating he "wants to make feel good stuff," we already know Gammer is planning his next move to further support his distinct style of production." – Alshaan Kassam, earmilk.com