Hollywood Palladium | Sunset Boulevard
Are you ready for some deep house scares? Are you ready to be terrified by what's waiting behind you? Well grab your tickets to Ghatly's Haunted House Tour and get a front row scare to his brand new album "I Have Ur Back" out now ^,,,^! Ghastly comes to Hollywood Palladium on Saturday 19th October 2019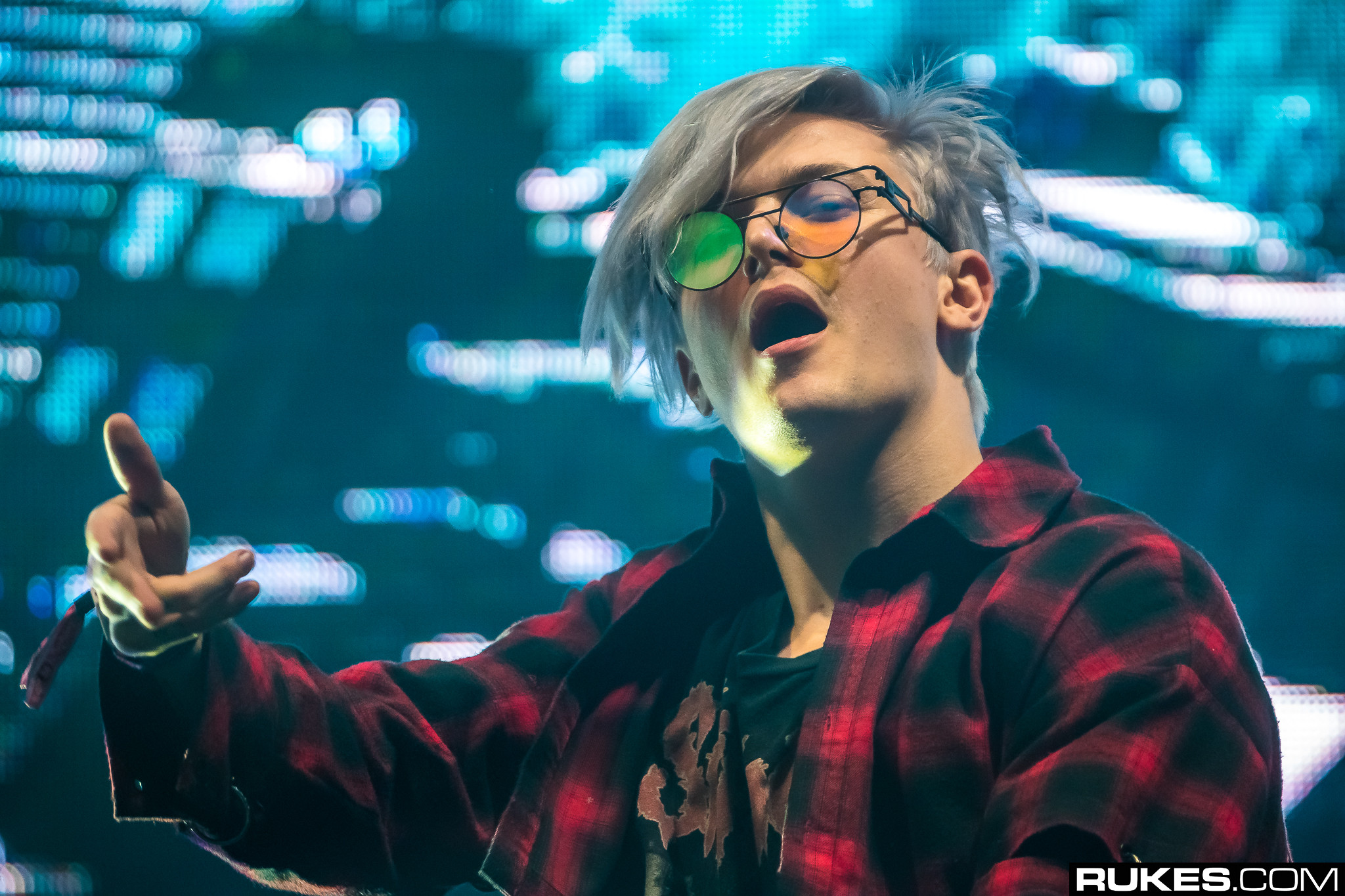 Ghastly, David Lee Crow, embarks on an all house tour and invites you in for some deep EDM Scares. The American DJ and record producer based in Los Angeles. He has released songs on OWSLA, Buygore, and Dim Mak, such as "Miami Connection" with Jauz and "Crank It" with Mija and Lil Jon. Becoming friends with Skrillex certainly helped him break into the big leagues, but when someone describes themselves as influenced by Majestic woodland creatures, one can only assume that wasn't out at burning man, but great thing are surely here for Ghastly.
His new album was a bit of a challenge too, the finished product didn't come easy, as the producer reveals his laptop was destroyed a while back with the album he was working on. Thankfully, he was able to recover the project files, but was still missing much of the patches and samples that went into his body of work. This is enough to make any music creator freak out, but Ghastly remained calm and began reworking the tracks. He explains, "I had to recreate and approach this conundrum from a different perspective and somehow made it better than it originally was."
"I just listened to it on repeat for about 30 min. It's definitely a vibe. Just added to my Ghastly playlist on Spotify. I need Hard Summer's live and the SoundCloud. NEEEED!" – Jeff Lazey, on the album "I have your back".
Billboard described his first album "The Mystifying Oracle" as channeling "a spectrum of rattling emotions that range from anger and losing a loved one to being inspired and sharing personal life lessons."