Hollywood Palladium | Los Angeles, California
There's a whole heap of excitement brewing at Hollywood Palladium, as everybody gets excited for the biggest throw back show of the year as the pop punk group Good Charlotte head out on tour this Fall! These guys will be bringing their worldwide famous tracks to the live stage on Wednesday 21st November 2018! Good Charlotte will no doubt bring back the memories and blow you away with their endless chart topping anthems, what are you waiting for?! Grab your tickets TODAY!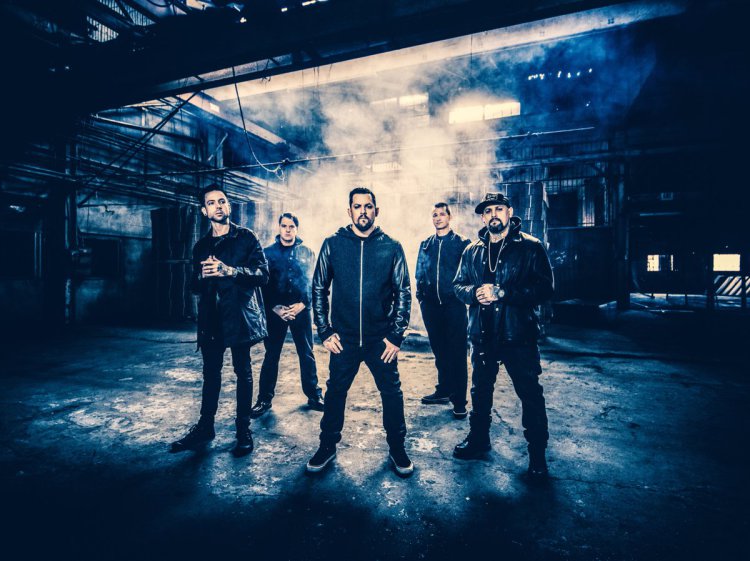 During the 2000's there was one band that stood out to the teenagers at the time who were immersed in the pop punk scene happening at the time and that would of course be, Good Charlotte! As they started their career all the way back in 1995, Joel Madden, Benji Madden, Paul Thomas, Billy Martin, Dean Butterworth started rocking out together, across their local music scene and quickly on the mainstream music scene, where videos were everything. Across MTV and the Rock channels, Good Charlotte were a prominent base for fans and were constantly being air-played.
The American group hailed from Maryland and had a really good run with an incredible mix of albums such as; Good Charlotte (2000), The Young and the Hopeless (2002), The Chronicles of Life and Death (2004), Good Morning Revival (2007), Cardiology (2010) and Youth Authority (2016), as well as two compilations: Greatest Remixes (2008) and Greatest Hits (2010).
But their 2002 album, The Young and the Hopeless was one of their most popular as it sold 4.9 million copies, it of course included the likes of; "Lifestyles of the Rich and Famous", and took over both the pop and rock charts around the globe. Just some of the other singles that it included were; "The Anthem", "Girls & Boys", "The Young and the Hopeless", and "Hold On". These guys were hugely inspiring and influential to teenagers and young adults at the time and Good Charlotte have said to take influence themselves from bands such as Social Distortion and The Clash. With it's triple platinum success, the record transformed their career and they even appeared on TV, including a performance on American Idol, CNN and a feature in The New York Times.