Hollywood Palladium | Los Angeles, California
Here for the 'Dirty South' set – the Grits and Biscuits tour comes LIVE to Hollywood Palladium on Friday 24th May 2019! Taking that effortless blend that they always do of urban music and nightlife to each and every venue, Grits and Biscuits bring the hype and get the crowd dancing til dawn! Get down this spring and witness incredible talent live, tell your friends it's going to be a good night! Tickets available online today…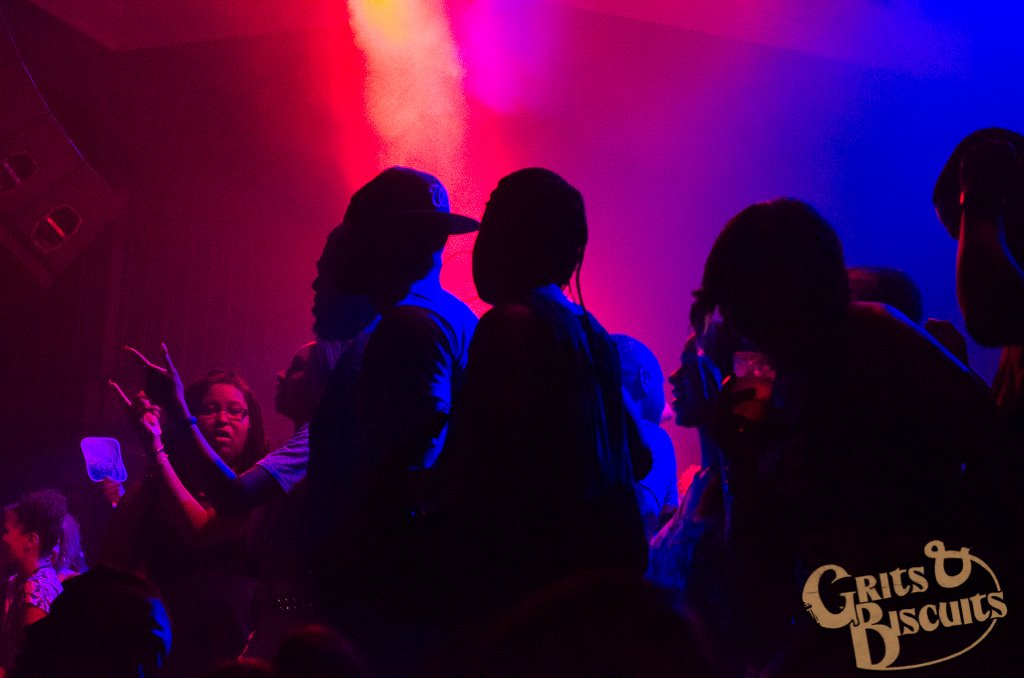 The reputation of this event is out of this world – Grits and Biscuits are an entertainment concept that travels around on tour and gives crowds a chance to connect. The founders – E.Z.Mo Breezy: Erika Lewis, 37, and brothers Alzo, 35, and Maurice Slade, 26, hail from Raleigh, North Carolina, Tallahassee, Florida and Houston, Texas, formed the event together in 2010 as they saw the need for more nights that celebrated the urban culture and music.
The nights always have a very fluid and jam performance element to them, you never really know what you're gonna get, with the best talent in DJ's and artists a like, it's no wonder that Grits and Biscuits events have previously seen the likes of Beyonce and Jay Z through it's doors.
These busy and happening parties always have a feel good energy that creates the feeling of the number one place to be. It's all made for the people and the founders are forever humble as they have explained in the past that they really had no idea who would turn up in the beginning. "From day one, we've always tried to be very authentic in everything we give, so we're really giving ourselves when you come into [what is] kind of our house. It's really just a place where you can be true to who you are, have a good time, and then go back to work and be about your business on Monday."
Come and let loose as Grits and Biscuits comes to take over Hollywood Palladium for one night only this spring time! There's nothing better than dancing til you drop and really get hold of that Friday feeling!