Hollywood Palladium | Los Angeles, California
The "Godfather of Punk," Iggy Pop, is set to conquer 2023 with a string of headlining and support dates across North America! This spring, acclaimed singer-songwriter is embarking on The Loser Tour with his new band The Losers, which comprises legendary musicians, such as Duff McKagan from Guns 'N Roses and Chad Smith and Andrew Watt from Red Hot Chili Peppers! And there's fantastic news for fans in Los Angeles – the tour includes a much-awaited date on Thursday, 27th April 2023, at the Hollywood Palladium! If you love Iggy Pop's brand of punk rock music, then you should score tickets now and catch the eccentric rocker in Los Angeles this April!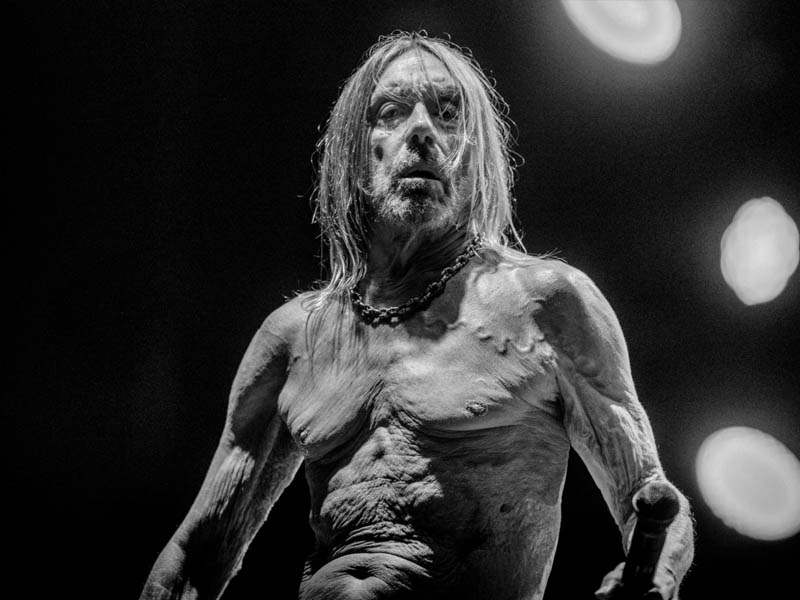 Iggy Pop, whose real name is James Newell Osterberg Jr., is a highly-regarded and notorious punk rock musician. He was a member of the proto-punk band, The Stooges. Pop's music has been known to evolve and has contained influences from various genres, such as punk, hard rock, heavy metal, new wave, art rock, and jazz. Some of his more well-known hits include "Real Wild Child (Wild One)," "Lust for Life," and "Passengers." In 1990, Iggy Pop released his most famous hit, "Candy," a duet with B52's singer, Kate Pierson. Meanwhile, Pop's song "China Girl" rose in popularity after being covered by David Bowie in his 1983 album, Let's Dance.
Iggy Pop may have enjoyed minimal mainstream success, but he remains a cult icon and holds a significant place in influencing the next generation of punk and rock bands. His debut album, The Idiot, marked his first departure from The Stooges. The critically acclaimed album spawned the iconic hits "Candy" and "Sister Midnight." The 1977 album was cited by several renowned musicians as a major influence by Depeche Mode, Joy Division, and Nine Inch Nails.
As a cultural icon, Iggy Pop may not have earned many mainstream accolades apart from a couple of Grammy nominations. However, in 2020, he was awarded the Grammy Lifetime Achievement Award for contributing to music and influencing the next generation of artists.
This 2023, Iggy Pop is set to release his 19th studio album, Every Loser. The album, produced by Andrew Watt, features performances from Duff McKagan, Chad Smith, Jane Addiction's Dave Navarro, Foo Fighter's Taylor Hawkins, and more. The album was preceded by singles "Frenzy" and "Strung Out Johnny."
Catch Iggy Pop & The Losers at the Hollywood Palladium this Thursday, 27th April 2023, by scoring your tickets now