Hollywood Palladium | Los Angeles, California
Indie Rock American band Joe Russo's Almost Dead will be rocking Hollywood! The popular Grateful Dead tribute band will be taking the stage on Friday 22nd October 2021 at Hollywood Palladium. Today, with more than 200 shows into their existence, the band has grown into a juggernaut on the live music circuit that can make everyone shout out of excitement! Catch them live and jam with the finest musicians of our time! The band's pumped-up, take explores extremes of tempo and dynamics that will surely make the crowd go wild! Don't miss out on this spectacular show, get your tickets now!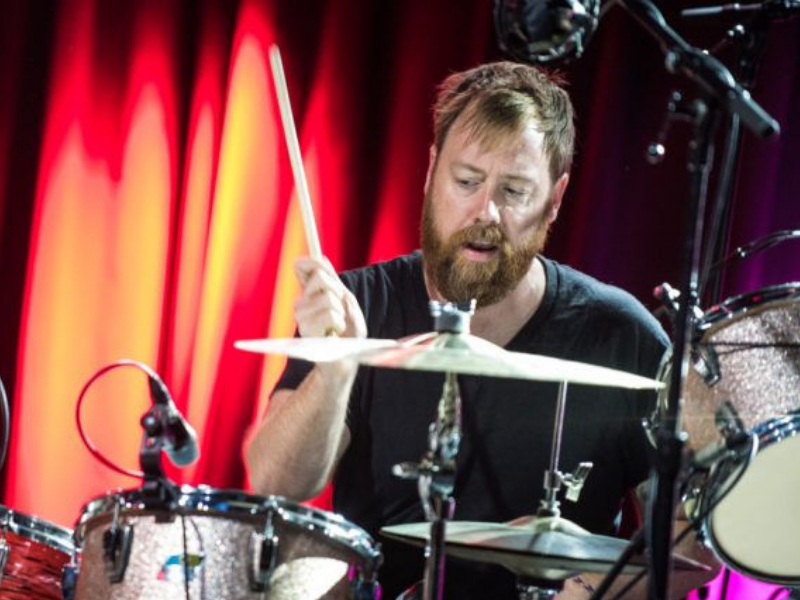 Joe Russo's Almost Dead will continue to hit the road this fall for an updated run of 2021 tour dates including previously announced shows, rescheduled dates, and newly confirmed performances! The American Indie Rock band composed of the music industry's most recognized musician will be giving you nothing but the best folk-rock and contemporary Progressive Rock and Jazz Fusion jams!
When Joe Russo's Almost Dead played their first show last January 26th, 2013 at the Brooklyn Bowl in New York for the second night of the Freaks Ball XIII, it was supposed to be their last. The project was conceived as a one-off set for the 13th Annual NYC "Freaks Ball" with members of the local Led Zeppelin cover band, Bustle In Your Hedgerow. The response to the show was overwhelmingly positive that they were booked another show after another and another!
Their performances usually start with a few minutes of improvisation, starting with drumbeats, slowly bringing in each musician, and then suddenly begins the song in an epic unison. Their live performance is highly regarded for its long, exploratory improvisation, high-energy playing, and alternating solos. Their set-lists are also laden with segues, where they transition seamlessly between songs and teases where they play a theme or riff from one song to another!
Proven to be one of the most epic live shows of all time, it will be a concert you don't want to miss. Better book your tickets now before they ran out, click that 'Get Tickets" link now!