Hollywood Palladium | Los Angeles, California
The best news has been dropped for 2020 as Jonas Brothers will be reuniting and returning to the stage to give their fan base an unstoppable selection of dates! As part of their exciting tour they will be heading to Hollywood Palladium on Saturday 25th January for an exclusive performance at the Citi Vault event for Citi cardmembers! If you're one of the lucky ones then book your tickets to see Jonas Brothers LIVE this January!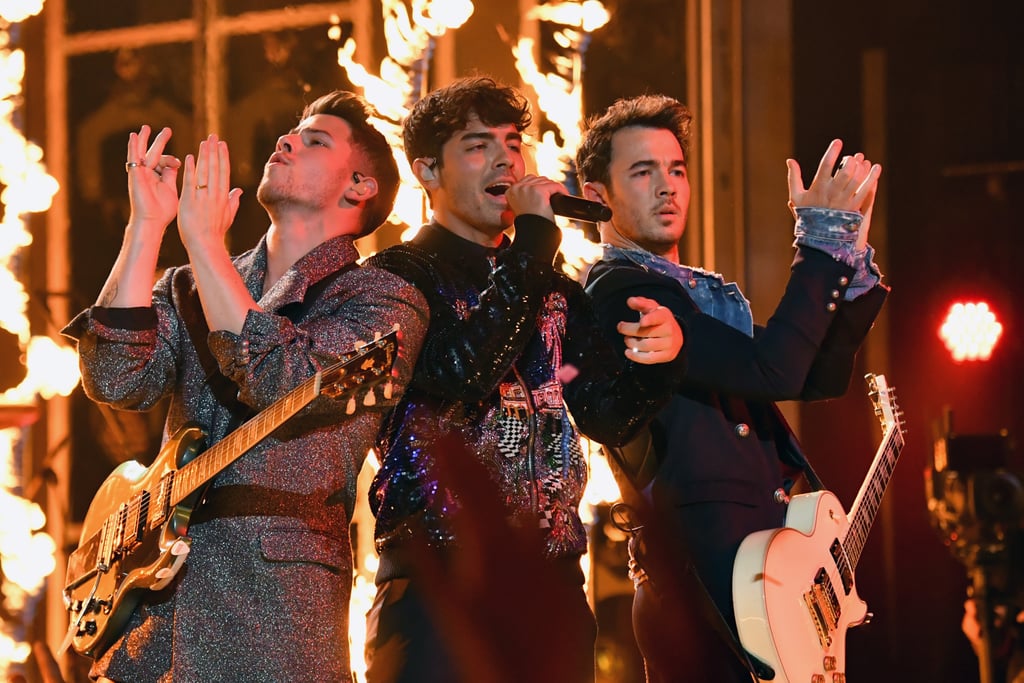 The Jonas Brothers have had a steady and successful career from the get go since they first formed in 2005 and showcased their talents on the Disney Channel television network. After forming the band they then made a move to New Jersey and transformed their music career from the Disney Channel to their mainstream releases. Together they have given to the world a total of five studio records from their 2006 release of It's About Time to their self titled album Jonas Brothers in 2007, A Little Bit Longer in 2008, Lines, Vines and Trying Times in 2009, and of course their renunion release of Happiness Begins in 2019 which blew up in the media and has once again given their fans new music to enjoy.
Throughout the years The Jonas Brothers have developed on their songwriting and their hard work has paid off with gaining a nomination for Best New Artist award at the 51st Grammy Awards and winning the award for Breakthrough Artist at the American Music Awards. With their groundbreaking eight million albums sold worldwide for Lines, Vines and Trying Times, The Jonas Brothers decided to take a break from the project and focus on their solo careers.
Luckily for their music lovers, they returned to the studio as a collective unit and created Happiness Begins, along with which came a worldwide tour that the Jonas Brothers are still embarking on today. With an impressive sales achievement of over 17 records sold worldwide, the Jonas Brothers are as popular as ever and have returned to the charts with their hit song "Sucker."
If you love the Jonas Brothers then you'll be delighted to hear that their tour will be taking them to Hollywood Palladium to perform a special show as part of the Citi Vault January concert season! Get ready for an unforgettable showcase of all of your favorite songs live!