Hollywood Palladium | Los Angeles, California
Get ready to catch Lil Wayne LIVE this spring as he hits up Hollywood Palladium on Friday 21st April 2017!
Lil Wayne is one of the hottest acts on the Hiphop scene and has truly made a name for himself through collaborations with other artists, spreading his sound onto the R&B and Pop charts! His performances are full of energy, from the very first moment he walks onto the stage and will leave you wanting more… It's time to be part of the hype – just grab your tickets and head on down!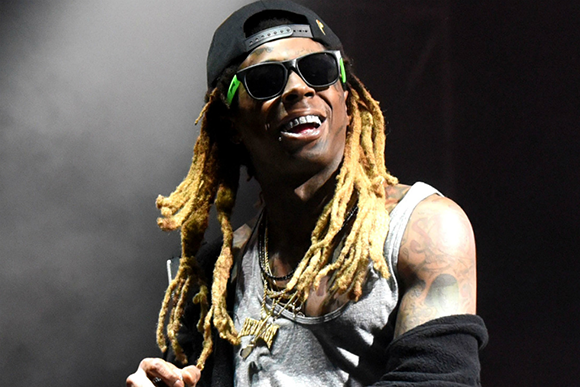 Lil Wayne smashed the charts since his debut back in the late 1990's. His first release of 'Tha Block Is Hot' gained platinum status and put his music on the map for the next few years, when his next two would certify gold! Just when people thought this Rapper couldn't get any bigger, 2004 marked his biggest year to date with another flawless album. This was the beginnings of non-stop touring and success along with collaborations with superstar names such as his feature on Destiny's Child's 'Solider."
In 2008, his sixth studio record hit over one million sales in just the first week and would gain him the recognition he deserved, winning him the Grammy Award for Best Rap Album. Now, to this date, he has sold over 100 million records worldwide, sold more than 15 million albums and 37 million digital tracks in United States alone – these incredible figures make him one of the best-selling artists of all time!