Hollywood Palladium | Los Angeles, California
EVENT CANCELLED. Please contact your ticket point of purchase to claim a refund on your tickets.
Alright partner, keep on rolling – do you know what time it is? Breathe in and breathe out, prepare to rock out – Limp Bizkit will be right here at the Hollywood Palladium – the original rap rockers are coming to Los Angeles this August! Don't stay away, we know y'all be lovin' this s**t right here. Don't miss out, grab your tickets today to the Limited Last Minute Post Pandemic Popup Party: Limp Bizkit and Spiritbox are live at the Hollywood Palladium on August 24th 2021.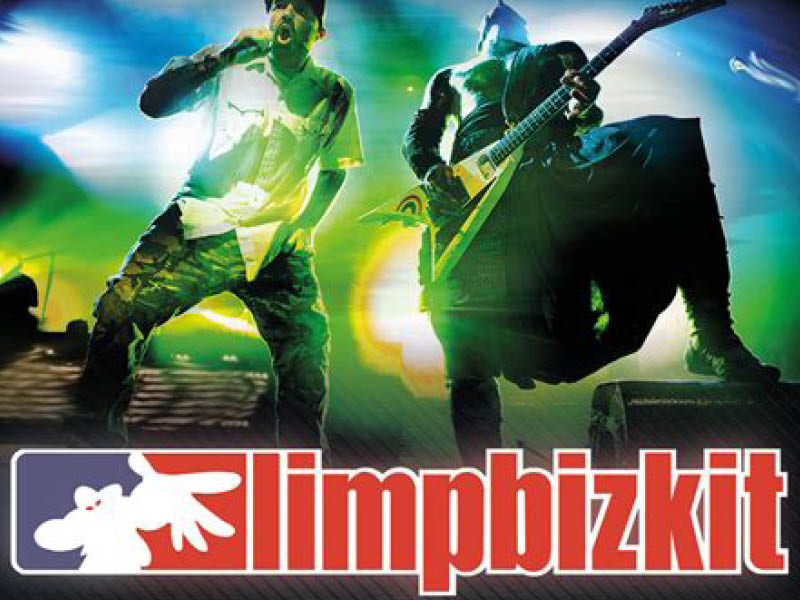 Hey ladies, hey fella's, hey non-binary pals, where you at? After a year of no human contact, and staying away, m****f***r, it's been just one of those years, so if you've missed live music, and you love rap or rock, and metal, then come on down cause Fred Durst and the band still rollin', still doing it for the nookie and they're gonna be in the house, right here, waiting for you to put your hands in the air, come get your fix of that Limp Bizkit music mix and order your tickets today! Hands up, and hands down Limp Bizkit is one of the quintessential genre-bending hip hop/metal bands that you must experience.
"Nothing moves the crowd like a Durst burst."
Limp Bizkit was formed in 1994, in Florida. Rising to fame with hits such as Behind Blue Eyes, Break Stuff, Nookie and Rolling, the nu-metal band consists of lead vocalist Fred Durst, Sam Rivers, John Otto and Wes Borland. They have released 5 studio albums, of which 2 went to number one and they are notable for blending genres in their music, combining rap, hip hop and metal. Over the course of their career they have been nominated for 3 Grammy's, and more awards.
SpiritBox is a Canadian band formed in 2016, and they are known for blending several other musical genres including metal core, prog metal and more. They have cited Deftones, Tesseract and Kate Bush as influences to their unique sound.