Hollywood Palladium | Los Angeles, California
If you love Massive Attack, then we've got some very exciting news coming up for you at the Hollywood Palladium! In 2019, the legendary trip-hop band are back, with a huge tour celebrating the two-decade anniversary of their 1998 album "Mezzanine"! Playing their first of two nights at the Hollywood Palladium on Friday 29th March 2019 – do not miss it!! Grab your tickets NOW and get ready for a phenomenal performance!!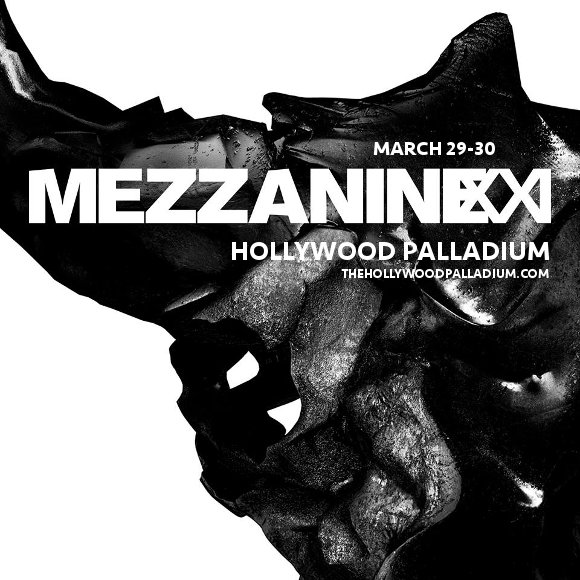 Famously written at a time of high tensions within the band, Mezzanine, upon its release in 1998, nonetheless was a phenomenal success, topping the charts in the UK and several other countries. With its iconic singles "Teardrop," later used for the soundtrack of the "House" TV drama, "Angel," and "Risington," the album showed an evolution in Massive Attack's sound – from pure trip-hop to incorporate elements of new wave, dub, and rock, taking the band more in the direction of electronica. It also marked a distinct change in tone. While the band's previous albums were laid-back and jazz-influenced, "Mezzanine," introduced a new element of darkness, with atmospheric, heavily textured sounds layered in the songs to create a bleak, claustrophobic sonic landscape.
Today, the album is widely regarded as one of the best and most significant of the decade, ranked by Q magazine on the list of the 100 Greatest British Albums Ever and on Rolling Stone magazine's list of The 500 Greatest Albums of All Time,
Get ready to celebrate this legacy live with the band themselves – do you have your tickets yet??