Hollywood Palladium | Sunset Boulevard
If you're a fan of Mastodon, Eagles of Death Metal & Russian Circles then you'd be crazy to miss out on this amazing event! Catch all of them as they bring their rock anthems to the LIVE stage – Thursday 20th April 2017 at Hollywood Palladium! One of the biggest shows this month, what a way to kick off the start of your Spring and the rest of your year of must-see concerts!
Tickets are NOW on sale!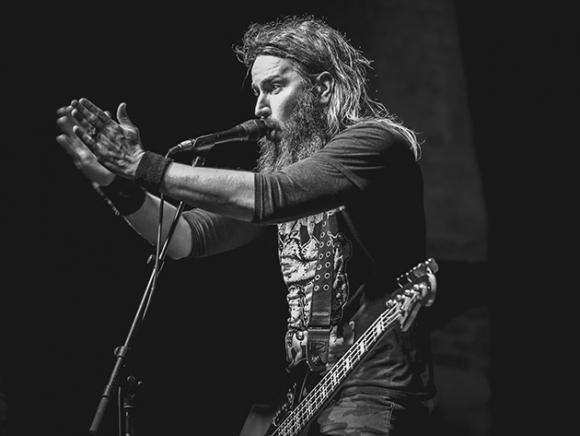 "With a reputation as one of the heaviest rock bands in the world, Atlanta rockers Mastodon look so very metal that even their drum kit appears to have studs on. "