Hollywood Palladium | Los Angeles, California
American rock supergroup Mr. Bungle is making its phenomenal return to the stage with a brief spring tour this May 2023! The iconic band comprising notable members of veteran rock and heavy metal bands, will embark on a seven-date trek across the west coast. On Thursday, 11th May 2023, Mr. Bungle kicks off their tour with a much-awaited performance at the Hollywood Palladium in Los Angeles, California! The show comes after the band had a three-year touring hiatus. Mr. Bungle hits the road this spring, and rock and metal fans are ecstatic! So if you want to see the sludge grunge pioneers, you should quickly score your tickets now!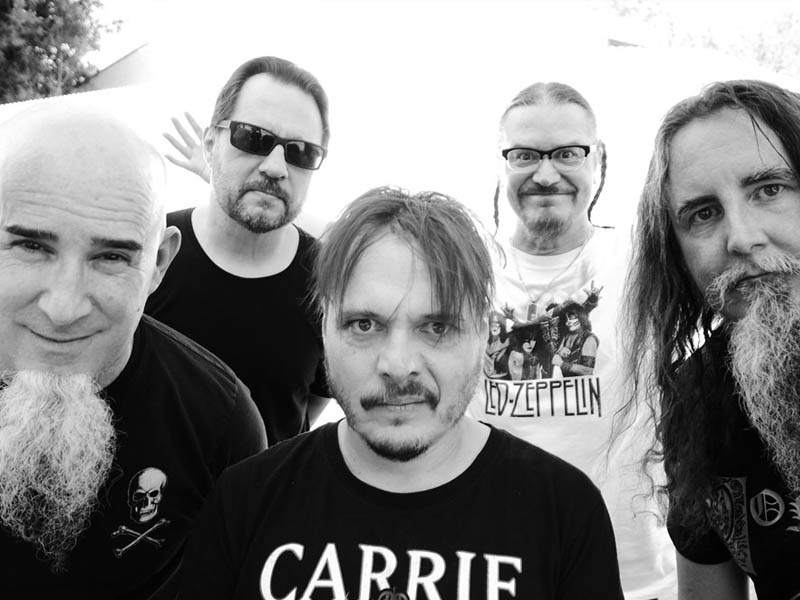 Mr. Bungle is an experimental rock band that emerged in the mid-'80s. The band is known for mixing several music styles, including ska, disco, rock, heavy metal, and funk. The band recently reunited after an almost twenty-year hiatus. It remains a wildly anticipated group due to its famous members who are from prolific rock and metal bands. Mr. Bungle's current line-up comprises Faith No More's Mike Patton, esteemed guitarist Trey Spruance, Tomahaw's Trevor Dunn, Anthrax's Scott Ian, and former Slayer drummer Dave Lombardo.
In 1991, the band dropped their self-titled debut album, which became an instant hit in the U.K. The outstanding record spawned the hit "Quote Unquote." The album is a landmark effort that perfectly describes the band's experimental rock style, with genres spanning from rock to avant-garde metal, jazz, funk, and ska. The album has been named a major influence on notable musicians, such as Dream Theater's former drummer Mike Portnoy, Incubus' Brand Boy, and Avenged Sevenfold's Synyster Gates.
Four years after their phenomenal debut, the band released their sophomore effort, Disco Volante. This time, the band made their breakthrough in the U.S. charts, entering the Billboard 200 and peaking at number 4 on the Heatseekers chart. The album contains a wide range of instruments, such as violin, saxophone, clarinet, pipa, organ, and bongos. It was also the last record to include founding member Theo Lengyel.
At the height of the pandemic, Mr. Bungle reunited and worked on new music. They released their latest album, The Raging Wrath of the Easter Bunny Demo, in 2020. The album entered the charts in over ten countries, including the Billboard 200, peaking at number 30. Moreover, the groundbreaking record spawned several notable hits, including "Eracist" and "Sudden Death."
See Mr. Bungle take over the Hollywood Palladium this Thursday, 11th May 2023, by securing your tickets now!