Hollywood Palladium | Los Angeles, California
Netflix Is A Joke Festival: Hosted By Amy Schumer comes to Hollywood Palladium on Friday 6th May 2022. Amy Schumer will be hosting some of the most talented comedians on an epic night at the Hollywood Palladium. The festival celebrates the best of comedy with 130+ entertainers, including Tina Fey, Wanda Skyes, Gabriel Iglesias, Ellen DeGeneres, and many more. The event is produced on Netflix with LiveNation, and it will run for 11 dates from 28th April to 8th May. Some of the industry's best comedians will be performing live at venues across the L.A. This is labeled as the biggest comedy event of all time, and fans cannot wait to see their favorite stars. Amy Schumer will be in the company of some of the best comedians, so make sure you do not miss out on this occasion. Please get your tickets right now before they are all gone!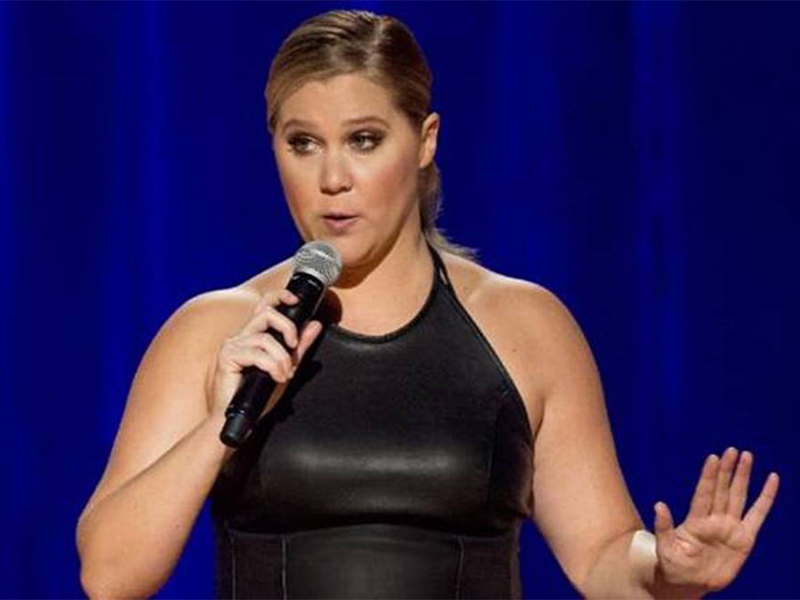 So many comedians have found a platform on Netflix, and it only makes sense why the streaming site has taken it to the next level with live shows. The beauty of this festival resides in its efforts to remember and honor the greatest of stand-up comedy. As it promises, "The stars of today salute the legends of tomorrow." This festival takes the country's best comedians across 100 venues in L.Including the famous Hollywood Palladium where Amy Schumer will be hosting on 6th May.
Amy Beth Schumer is an American stand-up comedian and actress who started her early 2000s. In 2007, she was featured as one of the contestants on NBC's hit reality show, Last Comic Standing. In 2013, she created, produced, and co-wrote Inside Amy Schumer, a Comedy Central sketch comedy series. It received critical appraise, and Schumer was awarded a Peabody Award and nominated for five Primetime Emmy Awards.
Her brand of comedy is interesting, unique, and incredibly funny! She talks about a lot of stuff that people can relate to, like life, sex, and simple personal stories, by giving them a blend of her writing. You can catch her live with some of the best comedians on 6th May at the Hollywood Palladium. Get your tickets right now before they are sold out!