Hollywood Palladium | Los Angeles, California
Netflix is calling all comedy fans from around the world! For the first time ever, Netflix is a Joke Festival is taking over Los Angeles this spring. This groundbreaking festival is a series of events taking place in the city's most premier venues. The comedy festival features 130 personalities who are some of the most talented and hilarious comedians in the world. On Thursday, 5th May 2022, Netflix is Joke presents Snoop Dogg's F*cn Around Comedy Special at the Hollywood Palladium. The rapper/actor will host a showcase featuring black comics, such as Mike Epps, Katt Williams, Sommore, and more!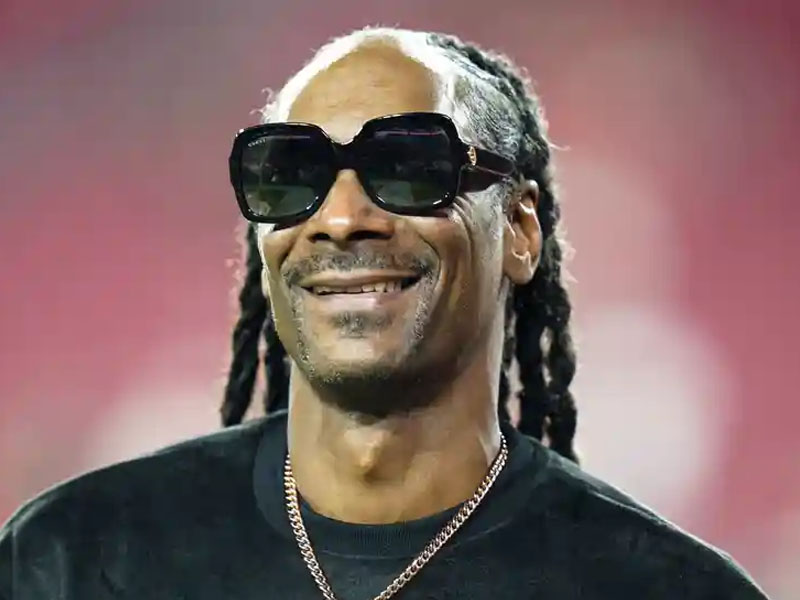 Netflix is a Joke Festival is one of the most-awaited live comedy series this 2022! The festival presents various events in 25 venues, such as the Hollywood Palladium, Dodgers Stadium, Orpheum Theatre, and many more! The festival is composed of an impressive lineup of 130 artists from all over the world – some of which are big names in comedy, such as Chris Rock, Dave Chapelle, Hasan Minhaj, Chelsea Handler, Bill Burr, Ali Wong, Gabriel "Fluffy" Iglesias, Jerry Seinfeld, and the list goes on! Moreover, the festival will also feature celebrated talk show hosts, such as Ellen Degeneres, Conan O' Brien, and David Letterman. The festival runs from April 28 to May 8.
On May 5th, Snoop Dogg's F*cn Around Comedy Special has been dubbed by Netflix as a "night of legendary black comics." The event is intended to be a live taping of Snoop's comedy special that may be set for release later. This monumental event takes place at the Hollywood Palladium. The 4,000-capacity theater is situated at Sunset Boulevard in Los Angeles, California. The art-deco style architecture has been an iconic landmark on the Sunset strip since 1940. Since its opening, the Hollywood Palladium has hosted many world-class and groundbreaking artists, including Stevie Wonder, Frank Sinatra, Keith Richards, and Tommy Dorsey.
Get your tickets now to see Snoop Dogg's F*cn Around Comedy Special only at the Hollywood Palladium on Thursday 5th May 2022!