Hollywood Palladium | Los Angeles, California
If you missed a chance to see P1Harmony in 2022, then there's excellent news! P1Harmony's agency, FNC Entertainment, just announced that the sensational K-pop group is coming to the U.S. this January! The P1ustage H: Pioneer tour will cover 12 select cities in the U.S., and it is kicking off a show in Los Angeles! On Friday, 20th January 2023, P1Harmony will light up the Hollywood Palladium with their biggest hits and fan favorites! If you love K-pop, you'll surely have a blast watching P1Harmony's high-energy set this winter! Hurry and score your tickets now!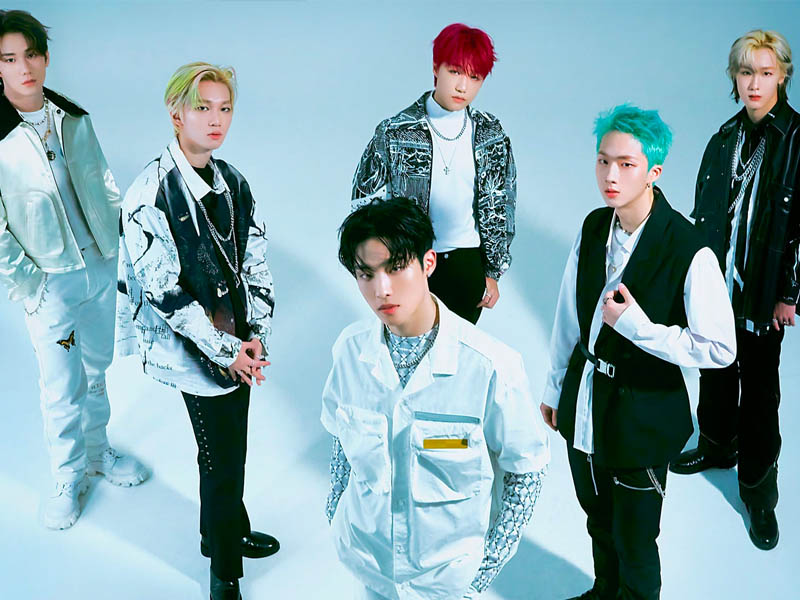 P1Harmony from Seoul, Korea, is a six-member boygroup that debuted on October 28, 2020, under FNC Entertainment. Their debut single, "Siren," demonstrated powerful vocals and rap lines and clearly had a strong hip-hop influence. The group comprises six highly-skilled performers: Keeho, Theo, Jiung, Intak, Soul, and Jongseob. Each member has their own strong suit in terms of rap, singing, dancing, and visuals.
In 2021, P1Harmony dropped their comeback single, "Scared," showing even more energy compared to their debut effort. The same year, the group was nominated for Best Rookie at Billboard Korea. The following year, they released a three-part mini-album titled Disharmony. To promote the album, P1Harmony embarked on their much-awaited U.S. tour. Since their debut, P1Harmony has earned numerous nominations, including Best New Male Artist at the Mnet Asian Music Awards and Rookie of the Year at the Seoul Music Awards. This 2023, the critically-acclaimed boygroup comes back to U.S. shores to fulfill their promise to continue their tour and perform for their loyal fans!
Whether you've seen P1Harmony perform or you missed the opportunity to see their coveted shows in 2022, you should quickly score your tickets to their 2023 show at the Hollywood Palladium on Friday, 20th January 2023!