Hollywood Palladium | Los Angeles, California
It's time for the biggest Karaoke party of the year, brought to you by Red Bull, and presented by some of the biggest emerging artists to come out of the L.A: ASAP Mob, Saba & Tink and more. Head down to the Hollywood Palladium on Sunday 30th November, for one heck of a partaaaay! Tickets available now.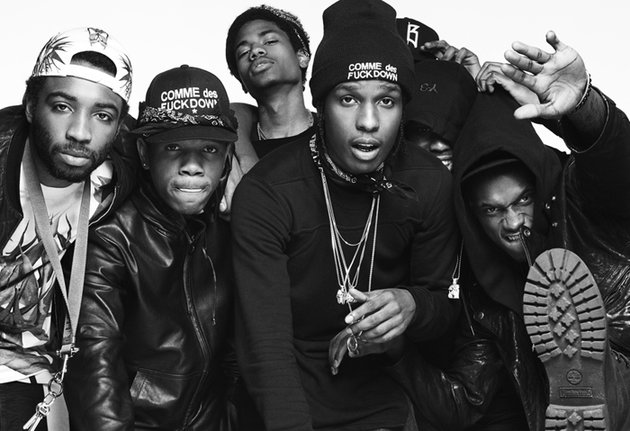 A$AP MOB are an American Hip-Hop collective from L.A, they are a popular emerging artist. The collective consists of New York-based rappers, most of which carry the "ASAP" moniker, including ASAP Rocky, ASAP Ferg, ASAP Twelvyy, ASAP Nast and ASAP Ant. Their sounds are regularly inspired by 90's hip-hop, and have collaborated with huge rapper Method Man.