Hollywood Palladium | Los Angeles, California
It's that time of year again, and spooky season approaches, but for Trap fans it means something different, RL Grime's annual Halloween mix series is going live! RL Grime Presents: Halloween X Live at the Hollywood Palladium on Thursday, October 28th, 2021 with very special guest, opening act, Juelz and JAWNS alongside some other spooky surprises still to be announced. Grab your tickets here, the hype has been building, and you all know how freaking awesome these mixes are, now come hear it live for the very first time.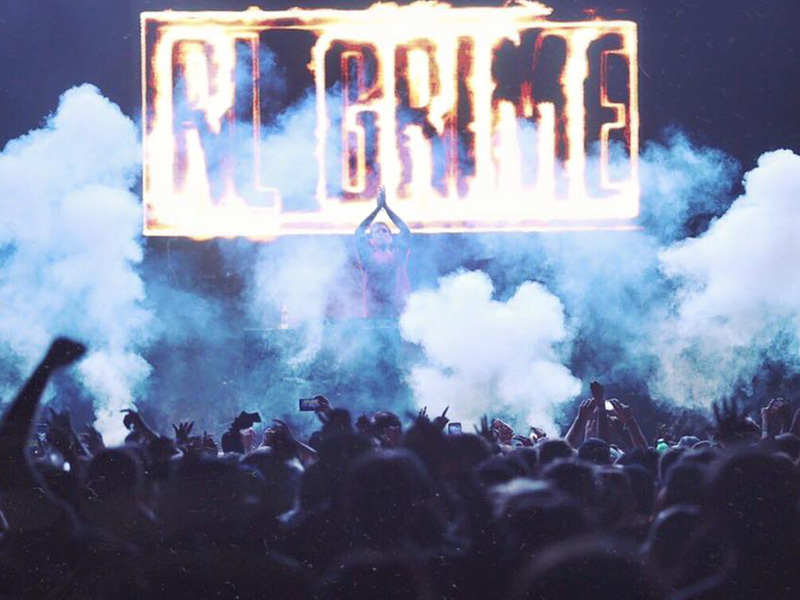 RL Grime's Halloween series has been a fan-favorite for a decade now, Halloween IX was Soundcloud's most-streamed mix of 2020. Past mixes have included appearances from the likes of Guy Fieri, RL Stine, T-Pain, and more. The annual mix serves as a milestone for Halloween heads and bass lovers alike, becoming just as much a part of the holiday as costumes and candy. But never before has he brought his annual treat live…until now, that is. RL Grime has reached a major milestone with his infamous Halloween mixes, 2021 marks 10 years of the series, and he's doing something he's never done before to celebrate, debuting: Halloween X this year live at one of LA's most iconic venues, Hollywood's Palladium. The event will feature a headlining set from RL Grime, with support from a yet-to-be-revealed special guest and a b2b performance from Juelz & Jawns titled Enter The World.
Henry Alfred Steinway, is RL Grime, he has been producing Trap and Bass music for 10 years now, and his sound has evolved from fundamental remixes to exquisite cinematic productions, throughout his career he's excelled at one thing in particular: bangers. His debut EP, Grapes, was released in April 2012, and he followed it with the EP, High Beams, in July 2013. Breaking into the mainstream at number 8 on the Dance Electronic Albums Chart and number 1 on the iTunes Electronic Chart.