Hollywood Palladium | Los Angeles, California
The sound of South London is hitting the globe… Dubstep is coming to California! Rusko will be making some heavy sounds at The Hollywood Palladium in Los Angeles, California. The show kicks off on Friday the 29th November 2013 at 9:00pm to start your weekend off in real style!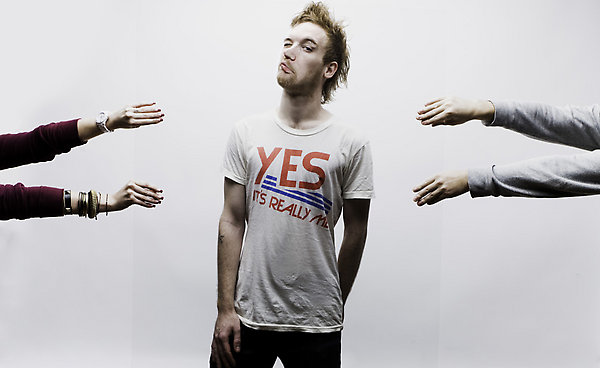 Rusko, now living in California, is about to show his adopted home what the sound of London is. Dubstep emerged in the 1990's with some darker sounds as a form of electro dance music. Rusko jumped in on the scene at the Leeds event 'Sub Dub' and has never looked back! He is known to bring out the lighter side of dubstep, making him a hugely influential and iconic figure within the industry. He is closely affiliated with Caspa and has had his work mixed on on DJ sets by huge names such as Pete Tong and Scratch Perverts. His production debut hit the speakers in 2006 as 'SNES Dub' on the 'Dub Police' album. Since then, he has gone nowhere but up in the world, releasing his most recent 'The Kapow EP', Rusko is more popular than ever.
This is going to be an unmissable night! It's guaranteed to be a sell out so get your tickets fast!