Hollywood Palladium | Los Angeles, California
If you live for the Bass then this is a night that cannot be missed as the Dubstep sensation Subtronics comes to Hollywood Palladium on Friday 17th January 2020! Bringing all of the heavy rhythms, Subtronics will be giving the crowd another floor bouncing treat and a night to remember! Grab your friends and get down for his US tour dates this coming Winter! 2020 is going to be big! Tickets are available to book online today.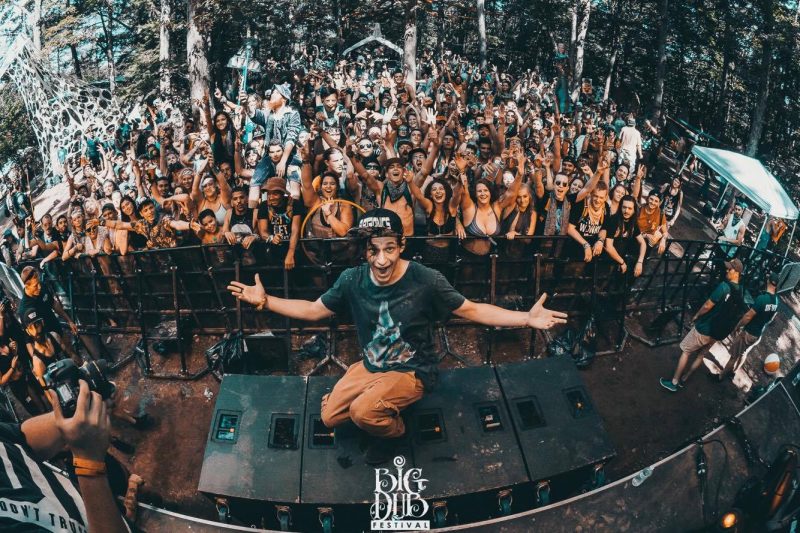 The man behind the incredible act Subtronics is none other than Jesse Kardon, at just 24 years of age he has transformed his career from the underground music scenes and creating music in secret to performing across North America at some of the biggest venues for Electronic music. It's been clear from the get go that his passion and drive for making music is everything he lives for and for that, his fans just can't get enough of Subtronics music.
With influences coming from the likes of Rusko, Skism and more, he has been a big part of the online and social media scene surrounding underground dubstep music, with the use of platforms such as Soundcloud – where a lot of electronic and dance music fans seek out all of the new, unheard and exciting rising artists and share them with friends.
Subtronics has created his own unique take on what goes into a Dubstep show and seeing him live is something that cannot be explained but must be experienced. With his incredible accomplishments over the last few years, Subtronics is becoming one of the biggest and well known acts in Dubstep right now.
Hollywood Palladium is the place to be this January as Subtronics comes down for an unforgettable, hard hitting show! Get ready by booking your tickets and sharing the event with fellow Dubstep fans! If you're looking for the perfect night out, you've found it here!