Hollywood Palladium | Los Angeles, California
No one does feel-good pop music better than Tegan And Sara. Their summer tour is coming to the Hollywood Palladium on Tuesday 18th this November. The twin sisters from Canada often provide on-stage banter and running commentary to their shows. Tickets are available now.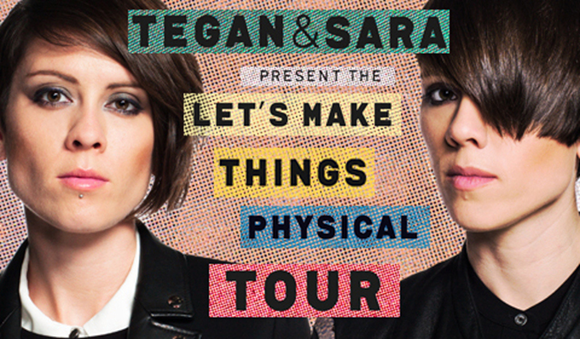 Canadian twin sisters Tegan and Sara are both singer and songwriters, on-stage they both play keyboard and guitars. There music derives from indie and pop genres often mixing the two.