Hollywood Palladium | Los Angeles, California
The piano wielding, electronic, synth masters Twenty One Pilots are lighting up the Hollywood palladium on October 8th! The multi-genre groups latest outing is dubbed "QUIET IS VIØLENT TOUR.", these guys put on the best live shows you'll ever see, in 2013 they toured with Fall Out Boy and headlined their tour with Robert DeLong and Sirah. For a night of incredible, energetic music, get your tickets now!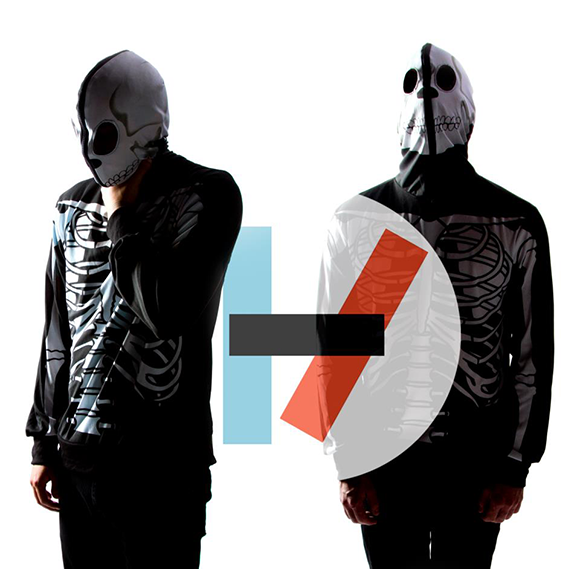 Through electrifying live performances Twenty One Pilots have got themselves a national following. The duo thrive on piano based pop music and uplifting lyrics. The release of their debut album Vessel has been met with much critical acclaim, now touring some of the biggest venues in America to show off their unique talents and energetic live performances.
The brilliant setting of the Hollywood Palladium is the perfect setting to get up close and personal withe duo, It's going to be a very special evening. See you there!