Hollywood Palladium | Los Angeles, California
Chart-performing English rock band, Sisters of Mercy are making their way to North America this spring! The phenomenal trio who rose to fame in the '80s are set to perform their highly-acclaimed hits, which may include "Lucretia My Reflection," "Temple of Love," "Marian," and "More." On Tuesday, 23rd May 2023, Sisters of Mercy are set to conquer the Hollywood Palladium in Los Angeles! The show will feature an electrifying setlist packed with retro rock tunes that dominated the airwaves during the late '80s! So hurry and score tickets now to see this amazing rock band on stage at the Hollywood Palladium!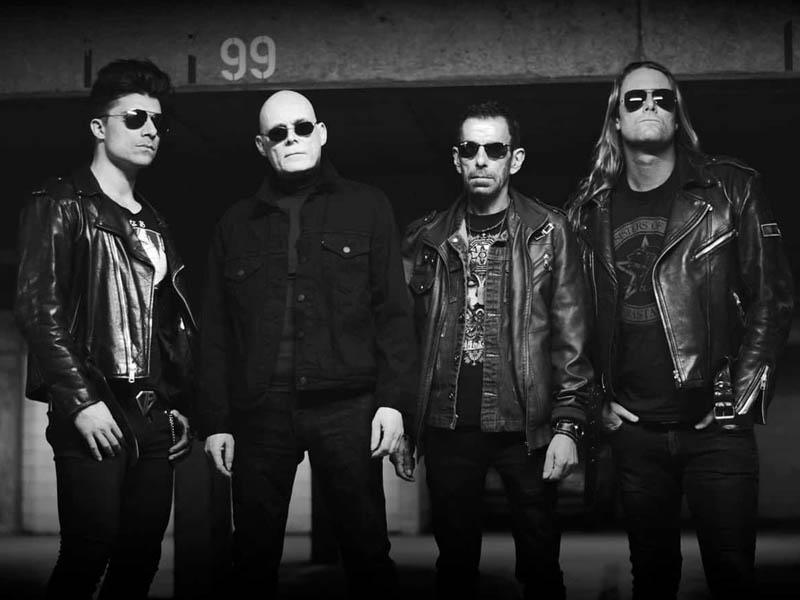 Sisters of Mercy's upcoming show in Los Angeles is their first concert in the city in over 14 years. The last time the band performed, there was in December 2008. Sisters of Mercy has been a significant force in the underground rock scene. The band took over the '80s and '90s with genre-defying music hits, such as "The Corrosion," "Dominion," and "Lucretia My Reflection." These singles were spawned by the band's highly-acclaimed sophomore effort, Floodland.
In 1990. Sisters of Mercy dropped their first chart-topping single, "More." The lead single from their third album, Vision Thing, "More," topped Billboard's Alternative Airplay and dominated the Modern Rock Tracks for five weeks. After the success of "More," Vision Thing featured two more critically-acclaimed singles, "Doctor Jeep" and "When you Don't See Me."
The band released their last few singles during the early '90s. A non-album single, "Temple of Love." was dropped in 1992 and peaked at number 3 on the U.K. chart. One year later, Sisters of Mercy released their last official single, "Under the Gun." The song, which peaked at a moderate number 19 on the U.K. chart, is featured in the band's compilation album, A Slight Case of Overbombing.
In 2021, Sisters of Mercy released a compilation album comprising their live recording during BBC sessions from 1982 to 1984. The album was a welcomed project since the band has not released any efforts in 28 years.
Catch this rare appearance of Sisters of Mercy at the Hollywood Palladium on Tuesday, 23rd May 2023! Tickets to the show are now available!