Hollywood Palladium | Los Angeles, California
Be spooked or get hooked? Sit tight Southern California AVA fans, American Rock Supergroup Angels and Airwaves will take the stage in Hollywood this Halloween! Turn your Freaky-Friday in a night full of head-banging and jumping! Catch them live in Hollywood Palladium on Friday, 5th of November 2021. They will be performing their new material alongside their fan-favorite hit tracks. The space-rock band made it their mission to kindle human connectivity through shared sonic experience and you need to make sure you are there to witness it. It's an event you don't want to miss! Grab your tickets while you still can. Hit that "Get Tickets" to book your seats NOW!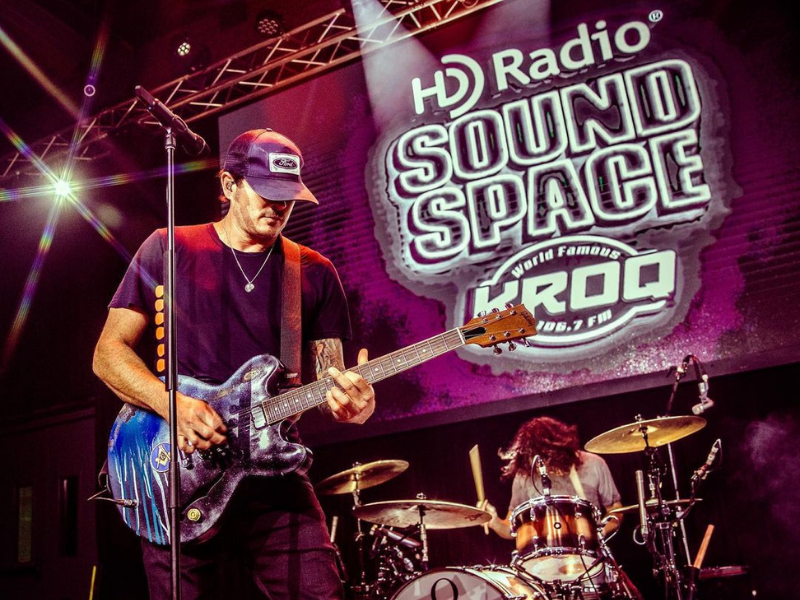 The Popular American Rock band is back on live shows! After the release of their new song "Euphoria", the group will play a pair of headlining shows in the following months. They will perform at New York City's Hammerstein Ballroom on October 23rd, followed by a show at the Hollywood Palladium in Los Angeles on November 5th, which we know you're super excited about!
Sold-out concerts and shows seemed to be less and less common for them. The American rock group is described as a supergroup that was founded in 2005 by Tom DeLonge when his band Blink-182 went on hiatus. They have developed their loyal fanbase and since then, consisting of both the Blink-182 fans and new fans– these people are packing their show one after the another!
An outer-space experience is a career-long theme for Angels & Airwaves and the galactic aesthetic continued to build up throughout their music. From the lights, the music itself, and the little stories that Tom Delonge would tell in between songs. Expect an emotionally charged, space-age rockfest from start to finish!
Fans from all age groups will surely be singing their hearts out as the band will play hit after hit. Experiencing the joy of sound, lights, and lyrics. BOOK YOUR TICKETS NOW!