Hollywood Palladium | Los Angeles, California
The EDM superstar Deadmau5 is coming live to Hollywood Palladium this Fall for not one, not two but three whole nights of solid performances! You can now book your tickets for his LIVE Thursday night show as he comes to blow the crowd away on the 26th September 2019! Tickets are already flying for this unmissable name as one of the biggest producers in the genre, in the entire world! It's no wonder his 2019 dates are selling out fast.. don't miss out on your chance to be there!!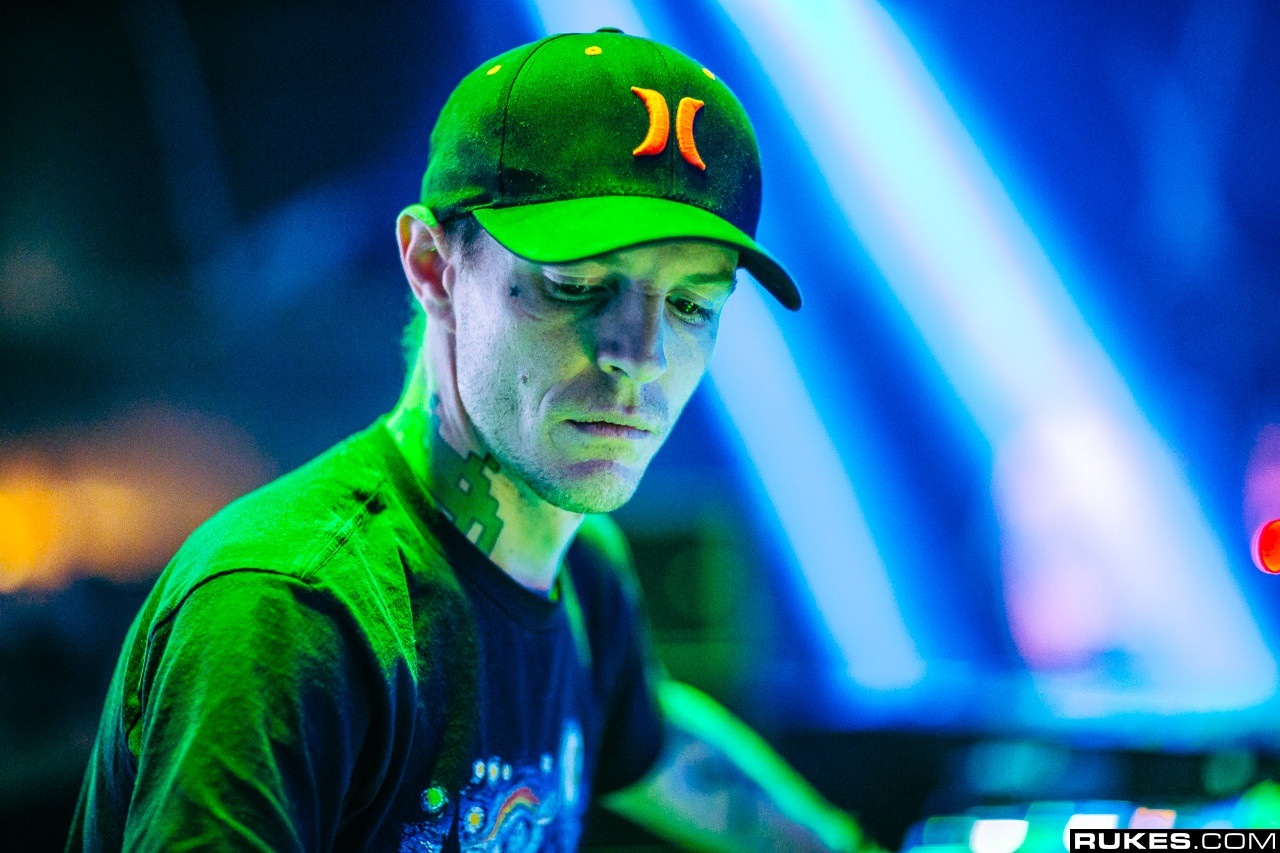 The talented Canadian producer Deadmau5 is known globally for his iconic look with a giant Mouse head, he brings to mind the likes of Daft Punk and Marshmello. As the highest paid EDM producers in the world, Deadmau5 is insanely popular with all kinds of fans as his sounds stretches beyond the brackets and definitions. He sure knows how to push the boundaries and takes it to the next level with an effortless blend of Dance, Electro, Trance, Tech, you name it – this guy has it down! There's nothing quite like being at one of his shows as he transports you to feeling like you're at the biggest, most popular club event of the year – the place to be! As he transformed the EDM genre, Deadmau5 gives a whole new light to the soundscape and his style is instantly recognisable… as he plays around with sounds to craft a track that has all of the elements you want from Dance music.
Come and see him as he takes over Hollywood Palladium for a night that will no doubt leave you wanting more, the energy is going to be out of this world and this is a perfect venue for the colourful displays and the heavy beats! Don't hesitate, there's no time like the presence to get your summer/fall must-see concert list checked off… why not start with Deadmau5 live at Hollywood Palladium?! Book your tickets from above today, before it no doubt becomes a sell out show!
"Streaking beams of light glimmered on transfixed faces with joyous gleam as the Grammy-nominated electronic star finally put on that legendary mouse head, the spectacle triggering a vibe through the audience that shit was about to get serious. Synth-heavy melodies and pounding beats impulsively shivered through rattling air vents above, surrounding the crowd as vibrations seamed through the quaking floor."