Hollywood Palladium Information
Hollywood, California is famous around the world for turning dreams into reality for thousands of dreamers. Amongst the many popular places in Hollywood is the Sunset Boulevard which has been referenced in countless movies and books. Located on the Sunset Boulevard is the world famous music venue called the Hollywood Palladium. Here, you can witness live music every night of the week and although the concerts and other musical events are scheduled in abundance in this venue, the tickets to the show are the hardest thing to locate.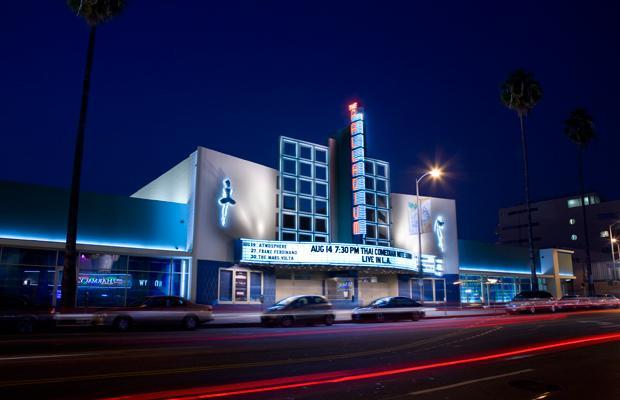 Situated at 6215 Sunset Boulevard, this gigantic music venue has been built in a very chic and modern style. The dance floor inside alone measures around 11,200 sq. ft. which means it has the capacity for around 4,000 people. Since the time that the Palladium was built in 1940, it has held up its legacy quite stalwartly. Whether it is because it was built at the place where the famous Paramount structures once stood or not, luck has certainly been loyal to the reputation of the Hollywood Palladium.
The Hollywood Palladium has managed to run strong since its opening hosting, Jazz concerts, rock concerts, punk rock, heavy metal concerts, Orchestra, charity balls, political events and even radio broadcasts during WWII to forward song requests made by servicemen to their families back home. The Hollywood Palladium has certainly played its role during the history of Hollywood.
It was exclusively booked with Live Nation in 2007 for the first time and started entertaining from the next year. By this time, the complete interior as well as exterior of the music venue was overhauled. The Hollywood Palladium can be seen in numerous movies and TV shows. 'The Day of the Locust', 'Skatetown', 'U.S.A, 1941', 'The Blues Brothers' and 'Almost Famous' are some of the movies in which this venue has been filmed.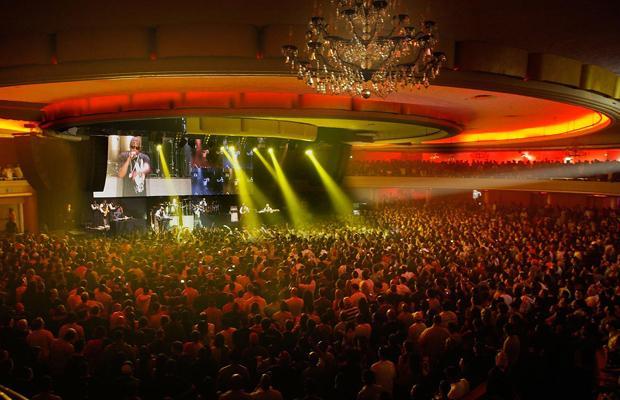 The Hollywood Palladium has indeed earned a lot of fame over the past decades. The story however, doesn't end here and there are numerous events that are soon to follow. If you want to be one of the few who experienced a night at the Hollywood Palladium try to get your hands on some tickets for the upcoming events now.