Hollywood Palladium | Los Angeles, California
Deadmau5 is coming to Hollywood Palladium for a few selected dates this coming Fall! This DJ and producer brings all of the hype and gives every crowd exactly what they were looking for from a night out! With his amazing tracks, he showcases them in their full glory, along with some surprises and always mind blowing light displays to make the bass pump just that little bit louder! Get ready for his Friday show and book your tickets online for 27th September 2019 at Hollywood Palladium!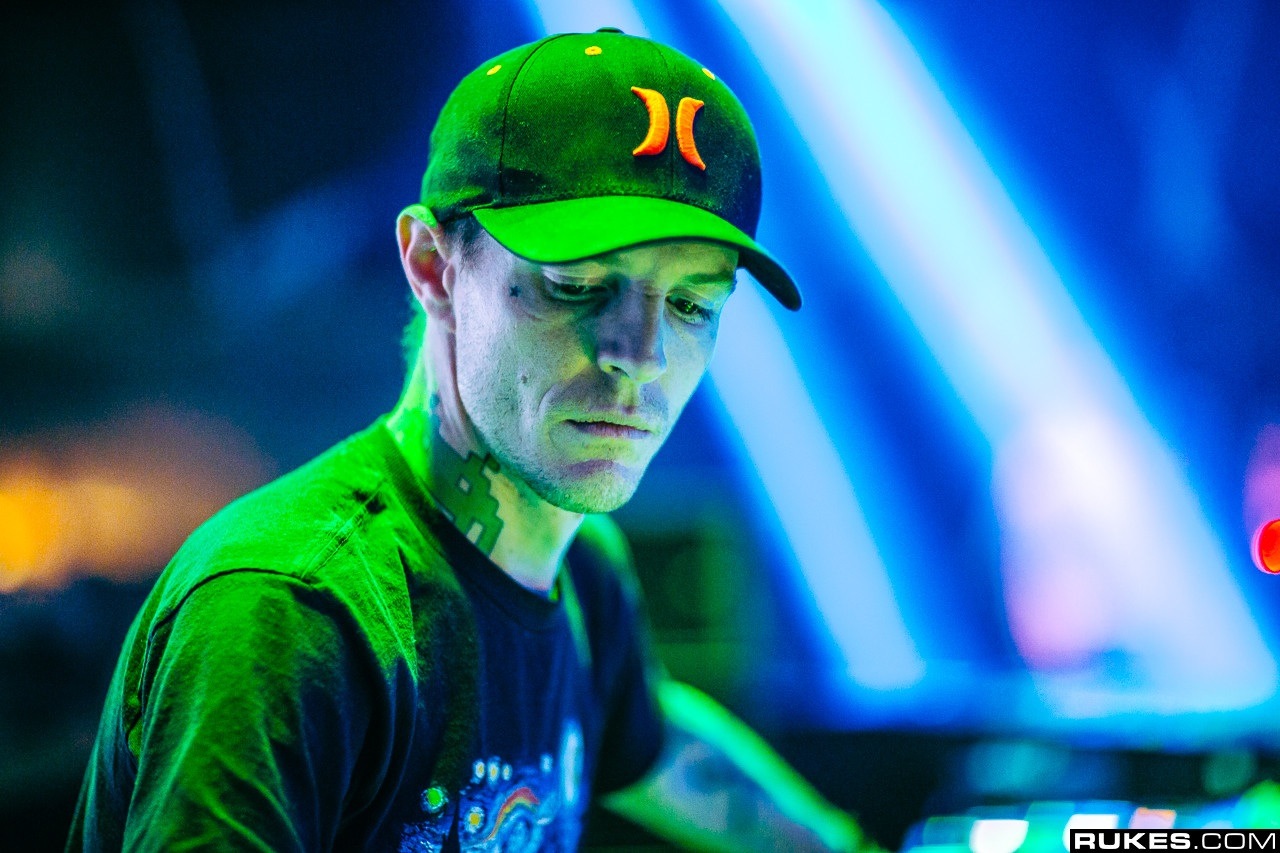 There's only a few artists in the world that grab the attention from the get go and make that their inspiration for their performances and Deadmau5 is one of them. With the talented producer's giant mouse head look, he surprised music fans and brought a new element to the EDM genre and experience when seeing a DJ live. Thanks to him, performances are now out of this world with light shows and visuals surrounding the show.
The Canadian DJ, Deadmau5 has proven throughout the years that he is one talented guy, as he brings to mind similar sounds from artists such as Daft Punk and Marshmello, he has gained the respect from music critics and fans alike. He has now become one of the highest paid EDM artists to walk the earth and it's no wonder with his incredible releases and his effortless blend of all of the best bits from Dance, Techno, Electro, Trance, you name it, all under the Electronic Dance Music scene – Deadmau5 has it covered.
If you love to get down on the dance floor and keep the bass pumping til dawn then Deadmau5 is definitely one that should be on your must-see concert list for 2019! As he travels across North America this coming Summer/Fall/Winter for a selective amount of dates, be sure to come and catch him while you can! Hollywood Palladium is the perfect place to experience a Deadmau5 set as the venue can showcase amazing displays and keep the music turned up high for the crowd to enjoy!
Deadmau5 is a popular name within the live electronic scene so if you love his music – book your tickets quick as there's no doubt his 2019 shows will also sell out just as his previous ones have in the past!
"Streaking beams of light glimmered on transfixed faces with joyous gleam as the Grammy-nominated electronic star finally put on that legendary mouse head, the spectacle triggering a vibe through the audience that shit was about to get serious. Synth-heavy melodies and pounding beats impulsively shivered through rattling air vents above, surrounding the crowd as vibrations seamed through the quaking floor."