Hollywood Palladium | Los Angeles, California
Justintimberlake.com calls this 'a night to remember'  Why?  You're getting not one, but two Justin Timberlake performances in one night.  First stop is his much awaited performance at the Grammy Awards Night.  Then soon afterwards, with his dapper suit and tie, JT will be cruisin' his way down to the Hollywood Palladium on the 10th of February 2013, 9:00 pm, for his first open-to-the-public concert for his latest album 'The 20/20 Experience'.  Will he strip down his suit and tie to show us that sexy is back?!  There's only one way to find out…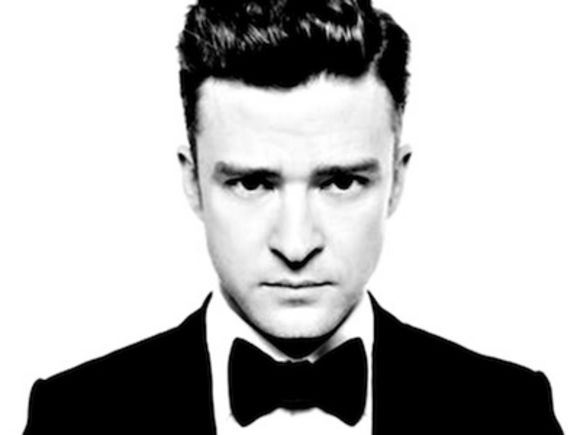 Aren't we all glad to have sexy back?!  No one else can stake that claim except for the one who has been given Sexiest Man titles by Teen People and Cosmopolitan magazines, Justin Timberlake.  And what makes this artist ooze with sexiness?  The one thing that excites his millions of fans the most — his music.  Justin Timberlake has come a long way from Star Search aspirant, to The New Mickey Mouse Club alumnus, to lead member of superstar boyband 'N Sync, to Grammy Award winning solo artist, to Emmy Award winning actor; plus other feathers that adorn his illustrious cap –songwriter, businessman, and husband to the gorgeous Jessica Biel.
His soon to be released and highly anticipated new album The 20/20 Experience', is his first after his 2007 album "FutureSex/LoveSouns.  The precursor to his album was the release of his latest single "Suit and Tie, which hit the music headlines by breaking and setting a record at the Billboard charts. It set the highest first-week plays total in the 20-year history of the pop songs chart.  Timberlake also holds the record as the highest-debuting song by a male artist.   In his open letter to his fans, Justin Timberlake expressed, "The inspiration for this really came out of the blue and to be honest, I didn't expect anything out of it… I just went into the studio and started playing around with some sounds and songs. It was probably the best time I've had in my career.
Your eyes will get the 20/20 Experience, you pulse will be racing, and your heart will thumping like crazy!  That's the JT effect.  It's a deliriously sexy music experience you shouldn't miss.  Get your tickets now!