Hollywood Palladium | Los Angeles, California
90s cult legends Ween have reunited and they're heading to Hollywood Palladium on Thursday 13th October 2016! The profanity-spewing, genre-bending alt-rockers are back performing together after four years apart, and according to a statement from Aaron Freeman (Gene Ween) and Mickey Melchiondo, Jr. (Dean Ween), the shows are "going to be fucking mind-blowing," and the band will trying out "new stuff that nobody has ever heard live before!" Don't miss your chance to see these guys live!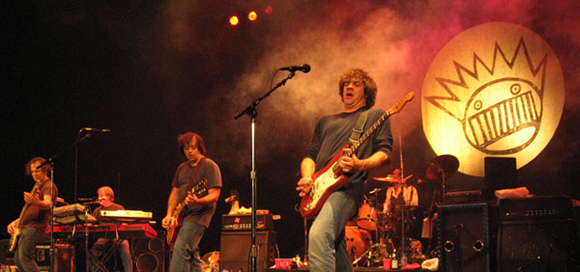 "Trying to neatly summarize Ween is like trying to look at a magic eye picture while wearing sunglasses. You can't just listen to a few songs, or even an album, and think that you have a clear idea of the band. Almost every song they have ever written belongs to a different genre, yet they have mastered them all…"