Hollywood Palladium | Los Angeles, California
If you're in the mood for the ultimate rave, you should check out the rising star DJ 4B at the Hollywood Palladium on Friday, 15th July 2022! The young Dj-producer is set to play all the crowd favorites, some awesome remixes, and epic drops! 4B will also play some of his monumental hits, such as "Pop Dat," "Dope," and "Blackout." EDM fanatics should come and witness this up-and-coming DJ from New Jersey because he's predicted to be the next big thing in the world of dance music. So what are you waiting for? If you're looking for a party, the Hollywood Palladium on Friday, 15th July is the place to be!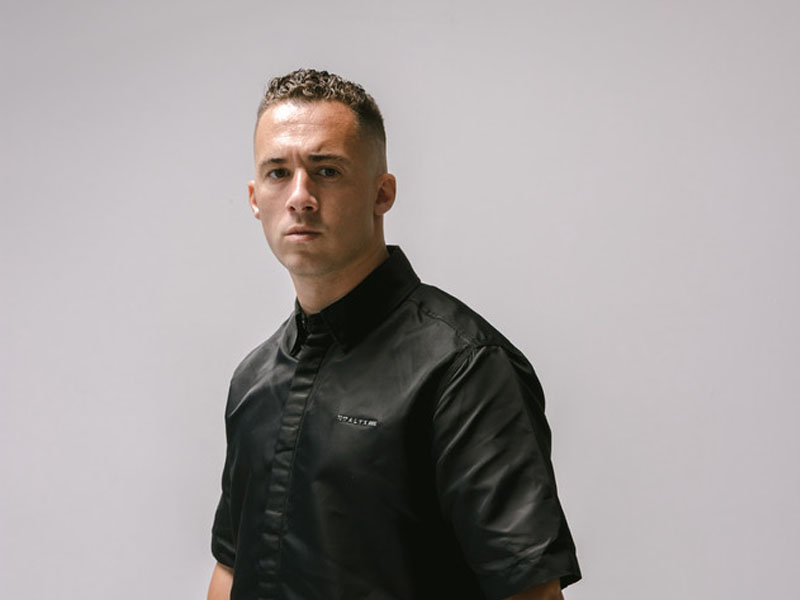 4B a.k.a. Bobby McKeon from New Jersey is known for his monumental hit, "Pop Dat," which became the most played trap song in 2016. The twerking anthem dominated the airwaves in rave parties and clubs, resulting in tens of millions of streams across the Internet. The single also became a festival favorite all over the world. The 25-year-old DJ, who has rubbed shoulders with EDM legends including Skrillex, Diplo, Tiesto, and DJ Snake, is predicted (by Dj snake) as "the next big thing with the hottest s**t in the streets."
Apart from his singles, 4B doesn't shy away from pushing the boundaries in his remixes. His innovative take on Fetty Wap's "My Way," performed with Flosstradamus, has amassed more than six million streams. Meanwhile, his remix of DJ Snake's colossal hit, "Middle," garnered over eight million streams. Clearly, 4B's fresh approach in his remixes makes the songs seem new, and EDM enthusiasts are enjoying old hits again.
The young, who has spent more than a decade perfecting his music, has appeared in major festivals, including Hard Summer, Coachella Music and Arts Festival, and ULTRA Miami. He has also completed a residency in the iconic Drais Las Vegas. 4B's performance at the EDC Las Vegas in 2016 was the talk of the town as the dark horse DJ delivered his most epic set, which featured rapper Soulja Boy.
Grab your tickets now to see 4B at the Hollywood Palladium on Friday 15th July 2022!