Hollywood Palladium | Los Angeles, California
Everybody get ready to put your hands together for Armin Van Buuren as he hits Hollywood Palladium on Friday 7th February 2020!
The incredible Electronic Dutch DJ, record producer and remixer is more than ready to bring his global hits to the live stage and give his fans, aka you, exactly what they want! His uplifting progressive beats will keep you dancing til dawn and leave you wanting more – grab your tickets for his 2020 dates while you still can – there's no time like the present to secure your place in the crowd!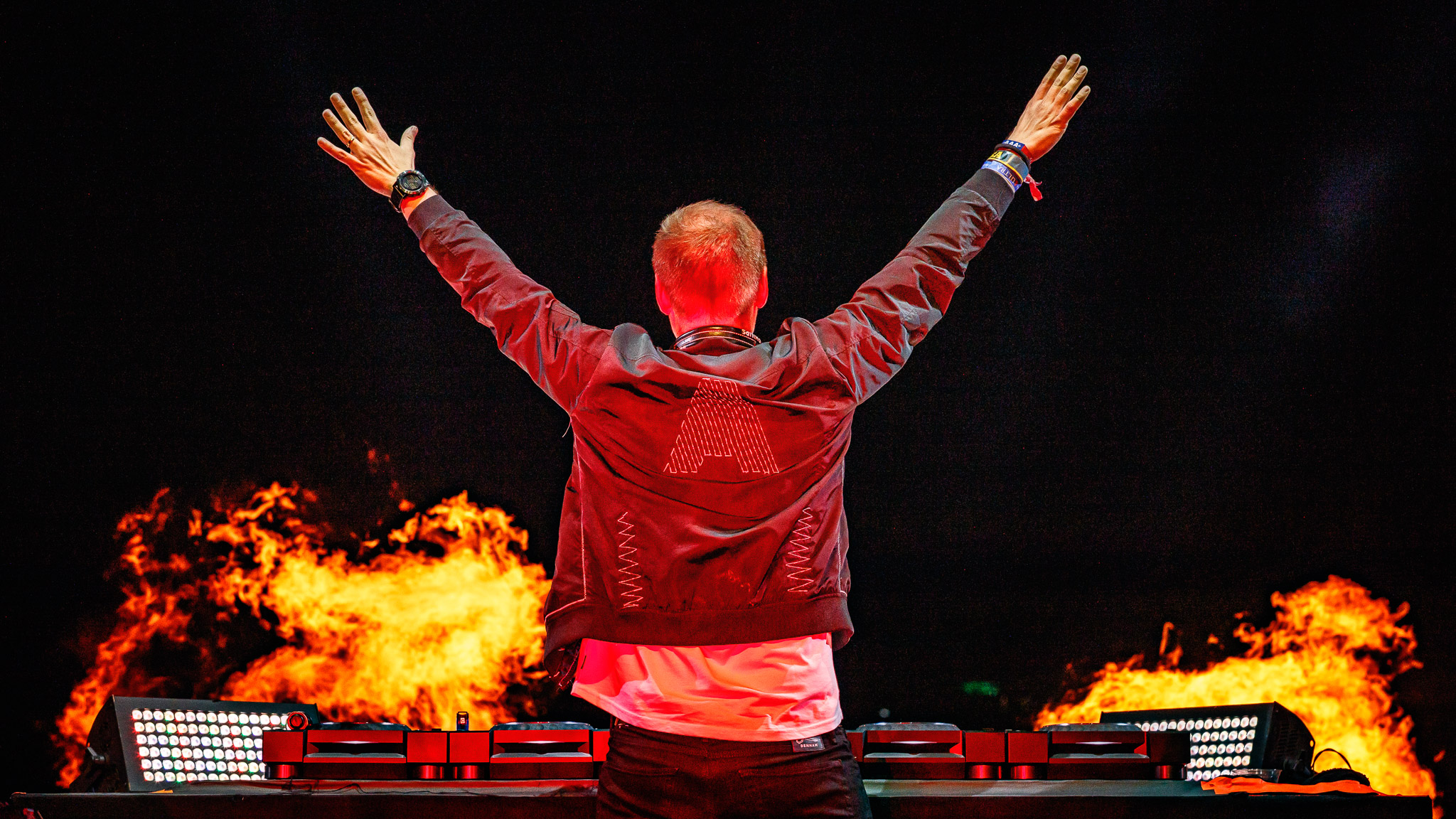 If you love Armin Van Buuren then I'm sure you have heard the exciting news…. last year became one of his biggest as he dropped his brand new album Balance. To coincide with its release, Armin Van Buuren is taking to the road for an unstoppable tour! As he travels across North America, you can grab the chance to be a part of it!
With his groundbreaking singles and jaw dropping performances, Armin Van Buuren has grabbed the attention from so many music lovers around the world, especially within the electronic and dance scene. His talented ability to be able to craft the perfect track has gained him a wide-spread fan following from all walks of life. This DJ has gained respect for his own weekly radio show called A State of Trance which has over 40 million listeners hailing from 84 counties around the globe! This impact has reinforced his success and given him a platform to showcase his music. It has also shed light on the trance music scene, which is otherwise an underground genre.
As his success has grown over the years, Van Buuren has been listed in several rankings from being placed at the top of DJ Mag's best DJ's list and has done so four years in a row! He has also gained a nomination at the 2014 Grammy Awards for his outstanding single "This is What It Feels Like" and has made it onto the Billboard Dance/Electronic Albums Chart a whopping twenty one times!
All of these triumphs have helped place Armin Van Buuren on the musical map for all to see and as his success grows, so do his tour dates! 2020 will be bringing his North American fans the night of their life as Armin Van Buuren takes to the DJ stage and creates a buzzing atmosphere where-ever he goes!
Join him as he performs live at Hollywood Palladium on Friday 7th February 2020 – tickets are available to book online right here right now, but hurry! As so much hype surround Armin Van Buuren and his current concerts listed for 2019-2020!