Hollywood Palladium | Los Angeles, California
The flawless folk rockers – Big Thief have been causing a stir across the New York music scene and with their ongoing popularity across North America and further afield, the incredible band will be taking to the road this Summer! You can catch their headline concert as they head down to Hollywood Palladium on Wednesday 12th August 2020! Tickets are now available – don't miss this sensational evening of breathtaking music!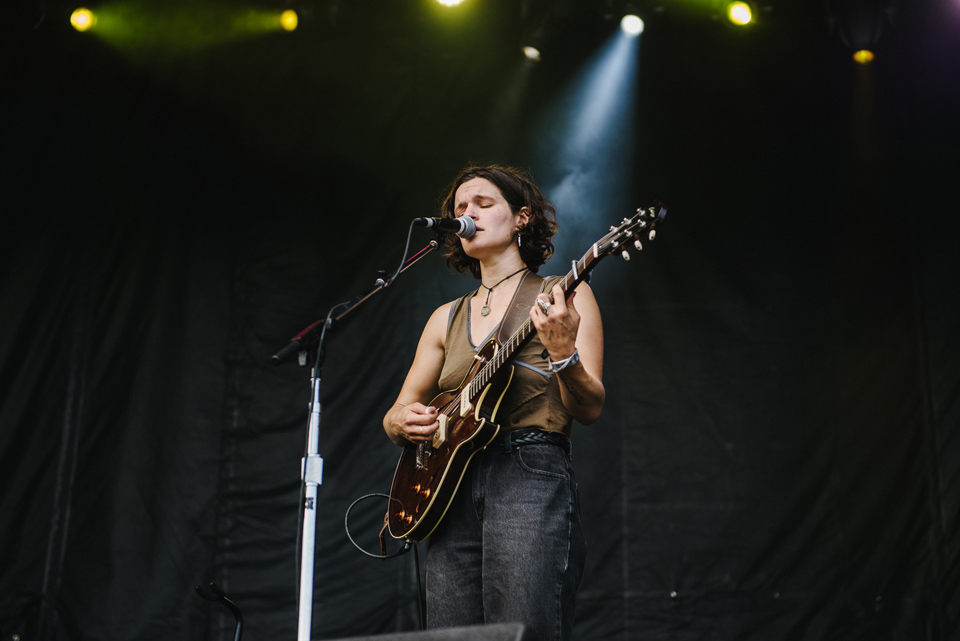 Led by the stunning vocalist and talented guitarist Adrianne Lenker, Big Thief have been stretching across North America and the world with their wonderful releases. The other members in the band are; Buck Meek (guitar, backing vocals), Max Oleartchik (bass), and James Krivchenia (drums). Together the four musicians met whilst studying at the famous Berklee College of Music and decided to follow their dreams of producing and performing as soon as they all graduated from the music school.
Big Thiefs first album dropped in 2016 and was titled fittingly, Masterpiece. The record pushed their music into the limelight, backed with their previous concerts which had gained amazing respect in local and underground venues across their home city, New York. With their combination of indie and hints of blissful folk, Big Thief give an intricate blend of sounds – it's no wonder that more and more people want to follow their journey and see what they do next!
With their online presence full to the brim of live music videos such as their performance on Tiny Desk Concert, The Bunker Studios and TV appearances. Big Thief have been able to captivate worldwide audiences with the assistance of the video platform YouTube. Creating a buzz around their sound and forming an ever growing fan base.
Just last year, Big Thief dropped not one but two brand new albums! The first of course being U.F.O.F. which included singles such as; 'U.F.O.F", "Cattails", and "Century." And later that same year they released Two Hands which contained "Not" and "Forgotten Eyes." With so much excitement surrounding both of these studio records, Big Thief will be hitting the road to take their music onto the stage!
Come and enjoy the perfect night of music entertainment as Big Thief perform LIVE at Hollywood Palladium – book your tickets above today!