Hollywood Palladium | Los Angeles, California

Hip-hop wunderkind Blxst is taking over the globe this summer. This year marks the first time the rapper is going on a global tour, including 32 dates in North America! This much-awaited outing stops by Los Angeles, California, for a two-night run at the Hollywood Palladium! On Thursday, September 1st, 2022, Blxst will perform his second night at the iconic venue. The rising rap star will be performing an array of hits, fan favorites, and new songs from his highly-regarded debut album, Before You Go. If you're a fan of Blxst, you better grab your tickets now before the show sells out!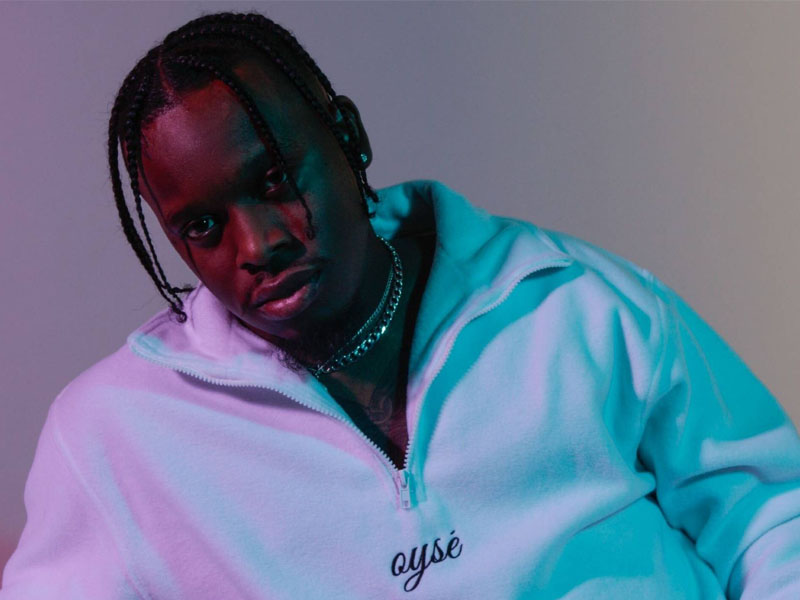 If you're looking for up-and-coming hip-hop artists to stan, you might want to take a listen to Blxst. He's on the rise fast, and he is gaining a massive cult following thanks to colossal hits, "Chosen," "Diehard" (featured artist), and "Overrated." He has been around since 2014 when he wrote and produced his own music during high school. After his string of independent releases, he produced several tracks for accomplished hip-hop icons, such as HittaJ3, Kendrick Lamar, and more. Blxst has also appeared and collaborated with renowned artists, such as Snoop Dogg, Tyga, Kendrick Lamar, and Kehlani.
Blxst is recognized as a jack-of-all-trades type of artist. He taught himself how to write and produce music at a young age. Moreover, he's well-known for editing his music videos and creating his own artwork. The multi-talented Los Angeles native is also lauded as the prince of west coast hip-hop's new era.
In 2016, Blxst released his first single, "Who Would've Thought," through Evgle, a record label he founded in 2015. After his debut, a string of non-album single releases followed. In 2019, he released "Hurt" from the EP No Love Lost. The single went viral and amassed millions of streams. The EP also spawned Blxst's biggest single, "Chosen,"' featuring Tyga and Ty Dolla Sign. Blxst announced a U.S. tour to promote the EP, which sold out in 10 seconds after ticket sales opened. After a stellar EP release, Blxst dropped his debut album, Before You Go, in 2022. The record was preceded by "Sometimes" performed with Zacari and "About You."
Tickets to see Blxst at the Hollywood Palladium are now up for grabs. Get your tickets now before it's too late!