Hollywood Palladium | Los Angeles, California
This summer, music fans can prepare for an incredible night of epic rhymes, sick beats, and monumental bangers at the Hollywood Palladium! The iconic entertainment center in Los Angeles will be presenting an exhilarating live concert featuring three outstanding figures in underground hip-hop! On Saturday, 20th May 2023, prolific rappers Bones, Xavier Wulf, and Eddy Baker will headline the show and deliver their incredible hits and fan favorites! This coveted show is part of the Bones x Xavier Wulf x Eddy Baker: The InLovingMemory Tour, covering 20 dates in North America! The tour, which kicks off in Los Angeles, is the first time that three key artists in the underground scene embark on a co-headlining tour together. It also marks Bones' return to the road for the time in four years! If you're a hip-hop fan, this is the perfect opportunity to experience the enigma of the underground scene featuring three powerhouses! So quickly secure your tickets now before the show sells out!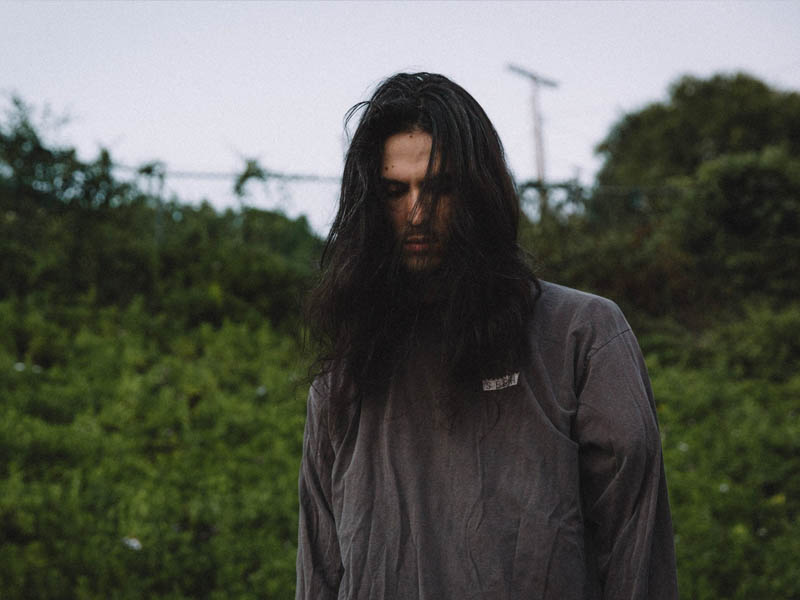 BONES, Xavier Wulf, and Eddy Baker are prolific hip-hop artists who purely create music without stepping into the limelight. They just did their own thing by publishing tracks on Soundcloud. Even though their music is not making regular appearances on the Billboard charts, they still bring in a colossal amount of streams.
Elmo Kenney O'Connor, a.k.a. BONES, is an all-around singer-songwriter and rapper. He is known for infusing hip-hop with emo, trap, and metal. This unique hip-hop brand may seem different from what listeners are used to on the mainstream scene, but BONES has consistently amassed a following. Soon he developed a large fan base. For someone who is 29 years young, BONES has released a whopping 80 records, with another one on the way. His accomplishments today stemmed from his love for hip-hop. At age 9, he began making music by downloading hip-hop instrumentals and rapping over them through his iMac G3's built-in microphone. At 16 years old, he started releasing music online under another alias.
In 2012, he officially changed his name to BONES and dropped his self-titled debut album. By 2015, BONES has headlined his first sold-out show. In the same year, he also opened for Shlohmo and was featured in ASAP Rocky's "Canal St." BONES earned his first U.S. gold certification for his 2014 hit, "HDMI."
Eddy Baker is a rapper and singer-songwriter who began his career as a member of the underground hip-hop supergroup Raider Klan. The group is a purveyor of a trap subgenre called Phonk. In 2012, Baker released his debut mixtape, Edibles. The following year, he performed at Coachella and shared the stage with other rappers from Raider Klan. In 2014, Baker left the music collective to join BONES in Seshollowaterboyz with Chris Travis and Xavier Wolf.
Xavier Wulf is also a former Raider Klan member before joining BONES in the music collective, Seshollowaterboyz. Currently CEO of the Hollow Squad, Xavier Wulf was heavily influenced by Bone Thugs-N-Harmony during his youth. His phenomenal 2014 hit, "Psycho-Pass," earned a gold certification in the U.S.
Catch BONES, Xavier Wulf, and Edd Baker this spring at the Hollywood Palladium! Score your tickets now before it's too late!