Hollywood Palladium | Sunset Boulevard
Borgore will have your eyes popping, your ears ringing and your body grooving with each captivating beat he makes. Yes, the man will tie you into an unbreakable spell that will place you on the edge of excitement and thrill! Be part of the wild crowd partying on the last day of December 2013, 9:00 PM at the Hollywood Palladium in Los Angeles, California.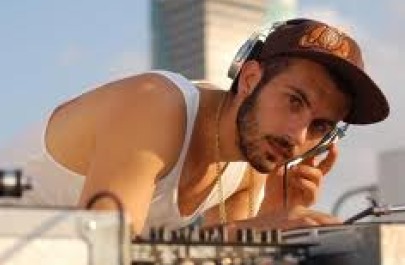 Borgore is among those people who can never live without the magic of music. He has plunged into several fields of music from the early age of three. He is an Israeli revered for being an Electronic Dance Music (EDM) producer, a DJ and the founder of Buygore Records which has spawned famous artists such as Document One, Marco Del Horno and Rusko. He was the former drummer of death-metal band Shabira. Being the music-geek that he is, Borgore is also part of the dubstep duo Alphamale Primates, alongside Tomba. In 2012, he earned even more attention with the release of his single "Decisions", with no less than Miley Cyrus providing the back-up vocals.
If you don't mind getting all sweaty and crazy and ecstatic, then you fit perfectly for this event! Tickets are already on sale, so get yours now.