Hollywood Palladium | Los Angeles, California
EVENT POSTPONED (date TBA). Hold on to your tickets! They will be valid for the new date once announced.
The one and only the legendary Bunbury is heading down to Hollywood Palladium on Saturday 14th November 2020! Bunbury will be bringing his iconic catalogue of latin rock anthems to the stages across North America this Fall! Get ready to experience Bunbury live in concert by securing your tickets for his upcoming dates! There's no time to waste – book yours while you still can…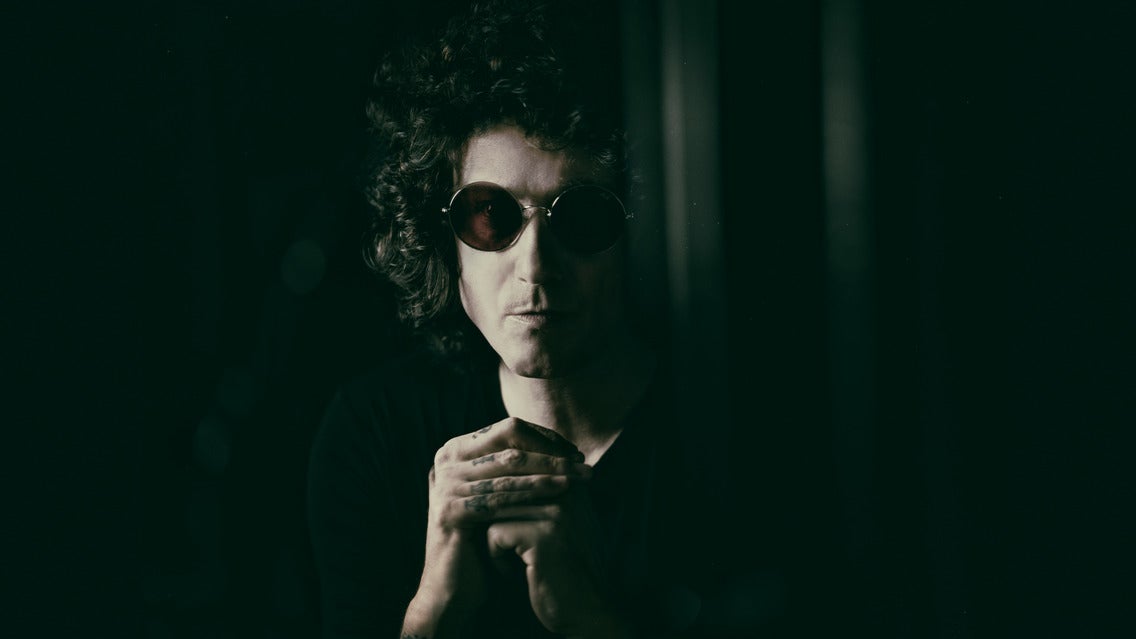 Enrique Bunbury has made his highly influential career by showcasing his ability in songwriting. His status has reached superstar level and is now known as one of the most international names to come from the Spanish rock music scene.
Bunbury started his journey in music back in his home country of Spain and developed on his sound during the 1980s. As he teamed up with fellow musicians in the area and joined various music projects, Bunbury worked on his vocals and gained a respected reputation for his work. His solo artist name came from the Oscar Wilde play, The Importance of Being Earnest and whilst performing in bands such as Héroes del Silencio, his music became well known in the Hispanic rock genre.
Once his journey with Héroes del Silencio came to an end in the late 1990s, Bunbury took this as a sign to pursue his very own solo career and released his first album Radical Sonora which showcased a more electro-rock soundscape for the artist. Bunbury continued to give his fans unforgettable album releases throughout the years, including his second album Pequeño. Bunbury's solo career has ensured that every album is varied to the next, still in keeping with his original roots and sound.
Throughout the last two decades, Bunbury and his band have created a long list of records and singles that they have released to the world, as well as impeccable and exclusive tours as they have travelled around the world to bring their music to all corners of the earth.
Bunbury covers all kinds of genres from blues, to electronic music, to salsa and so much more which sheds light on his Latin America background. With his powerful vocal tone, he has become one of the most popular long standing Spanish names on the scene and continues to bring his fans incredible performances that are unforgettable.
Join Bunbury as he heads out once again across North America and brings his US fan base an exciting and legendary display of all of the best parts of his solo work!