Hollywood Palladium | Los Angeles, California
After 15 years off the tour board, Circle Jerks come to Hollywood Palladium on Friday, May 13th, 2022, with their good friends 7SECONDS, Negative Approach, and for this final show The Bouncing Souls! Grab your tickets right now, this is not going to happen again, well, you might have to wait another 15 years for them to come back. This hometown party will be one for the books!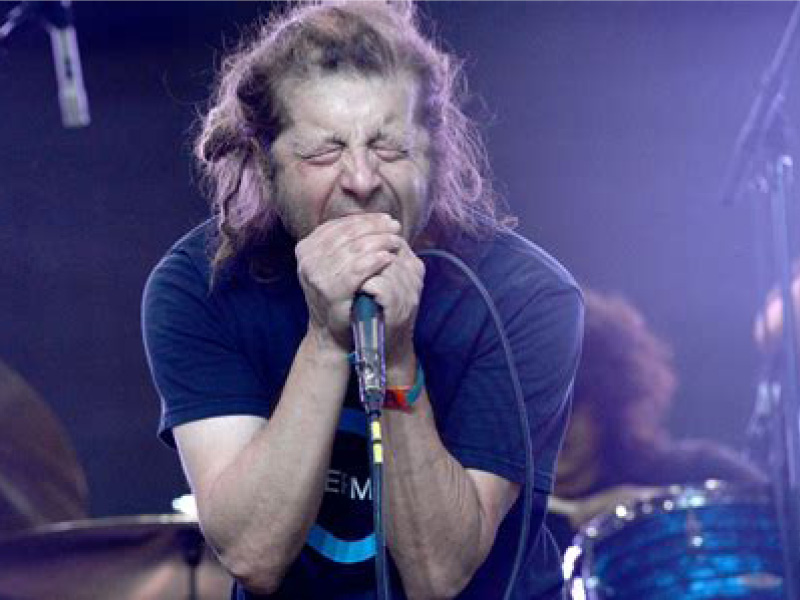 Way back in November 2019, it was announced that the Circle Jerks were going to reunite in 2020 for a number of shows to celebrate the 40th anniversary of their debut album Group Sex, and well, the 2020 dumpster fire killed that dream. So, here we are, ready to rock off 40 years, plus 2, of an absolutely phenomenal album!
Their debut album, Group Sex, from 1980, is considered a landmark of the hardcore punk genre, with AllMusic stating, "As such things go, it's tight, reasonably well played, the songs kinda sorta have hooks, and Keith Morris is a pretty good frontman, but if you're looking for nuance, you're pretty much out of luck. Then again, if you were looking for nuance in a Circle Jerks album, you've obviously been misinformed as to how this punk rock stuff works." The album is included in the book, 1001 Albums You Must Hear Before You Die.
Circle Jerks is a Los Angeles hardcore punk band, from way back in 1979. They are, Black Flag vocalist Keith Morris, Redd Kross guitarist Greg Hetson, bassist Zander Schloss, and Queens of the Stone Age drummer Joey Castillo. The band have released six studio albums, Group Sex, in 1980, Wild in the Streets, in 1982, Golden Shower of Hits, in 1983, Wonderful, in 1985, VI, in 1987 and finally, Oddities, Abnormalities and Curiosities, in 1995. They also have one compilation, a live album and one live DVD.