Hollywood Palladium | Los Angeles, California
Join the illustrious and world-renowned DJ Deorro for an evening of epic dance, techno and electric beats as he performs at the Hollywood Palladium on Saturday the 2nd of July 2022 as part of his limited events at this venue. It is only 1 of 2, so book your tickets whilst you still can, as they are limited and in high demand. Deorro has wowed the world with his music mixing, breaking barriers in the dance music genre and crafting intercultural hits. It will be a concert full of hit beats, tracks and deck mixing, so make sure you don't miss out.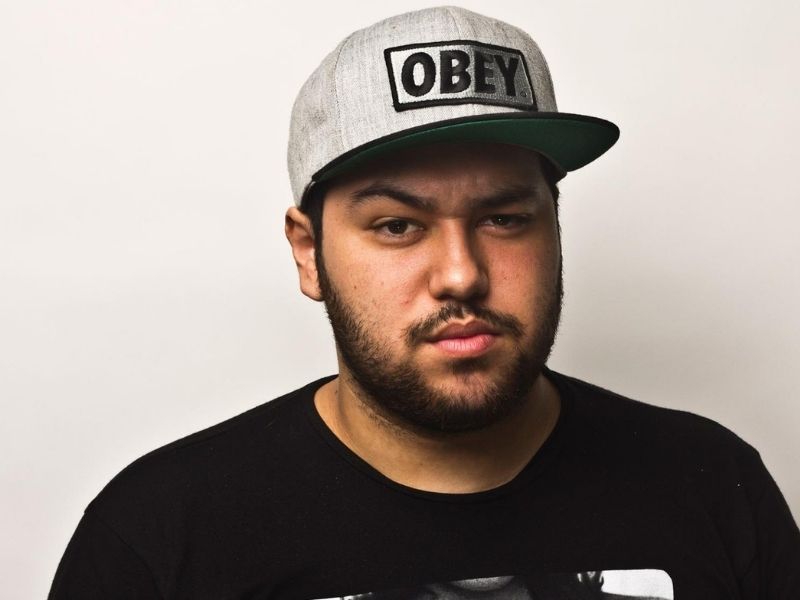 Deorro amazed the world with his signature style in 2013 with his release 'Yee'. It was his first major label release and was a foreshadowing of his journey to becoming one of the biggest and most current DJs. In 2014 his follow-up single release, 'Five Hours', was a worldwide success and charted in multiple countries. Deorro's 'Five Hours' is a testament to his expertise sound design and commitment to sonic purity, the combinations of cerebral soundscapes, futuristic beats and warping crescendos showing the masterful talent he has in handling techno music. In 2017 'Good Evening' was unleashed into the world, his debut studio album the result of the years of experience, collaborative work and knowledge he gained, and also acting as a tribute to the sounds, styles and influences that helped elevate him to fame. Deorro is passionate about challenging the current status quo in modern electronic music, wanting to crush the boundaries of geographical and cultural prejudice. He does this by crafting intercultural hits that crush these boundaries, and has recently added his roots in Latin music to his soon-to-be-released debut Latin album, 'ORRO. His sophomore studio album is set to be released this year as well and is highly anticipated by fans. Make sure you grab your chance to hear Deorro live and have a sneak peak at his latest sets and tracks.