Hollywood Palladium | Los Angeles, California
Get ready to dance to the legendary beats of the amazing DJ Deorro as he performs at the Hollywood Palladium on Sunday the 3rd of July 2022. It is a limited performance, only 2 over 2 nights, so don't miss out on your chance to be there and book your tickets now. Deorro is renowned for his dedication and passion for creating tracks that break geographical and cultural barriers. Do not miss out on hearing the techno strobes, dance beats and Latin infused music of Deorro, so book your tickets today to be at the Hollywood palladium on the 2nd of July.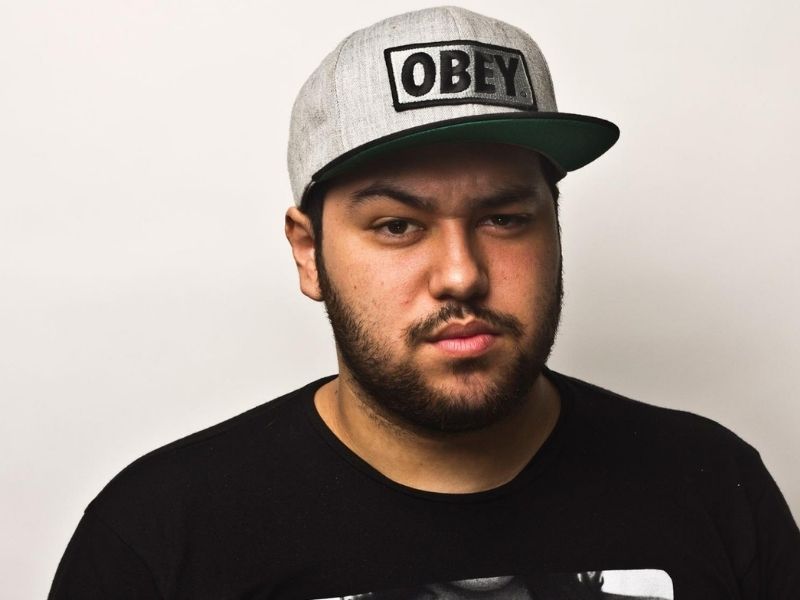 You will have an unbelievable evening with the amazing DJ Deorro as he storms the stage at the Hollywood Palladium for a limited performance. Deorro has gained a huge reputation as a global superstar DJ. His first release in 2013, and titled 'Yee', was a huge, instant hit and a foreshadow of the bright journey he would take into fame. Deorro has wowed listeners with his passion and dedication to create music that is of a high quality but also breaks boundaries people face when listening to music. His debut album, released in 2017 and titled 'Good Evening' was the result of his years of success, growing confidence and experience, styles and influences. With his 2nd album release and the release of his debut Latin album, titled 'ORRO', set for this year, Deorro has added further evidence to his cause in breaking the barriers music faces through geography. Deorro wants to create and produce intercultural tracks that celebrate music and unite people, proving how music should and can create community. Make sure you grab your opportunity to experience Deorro live, to see and feel his skilful handling of the decks as warping crescendos, futuristic beats and cerebral soundscapes resound throughout Hollywood and your body.