Hollywood Palladium | Sunset Boulevard
The Dispatch & O.A.R. Summer Tour 2022 comes to Hollywood Palladium on Saturday, July 16th, 2022 with special guest Robert Randolph Band. For the first time in Alt-rock and Roots history, two of the biggest independent bands are teaming up for their biggest ever co-headline tour, grab some tickets now and get yourself in the history books of Rock music, this is going to be legendary!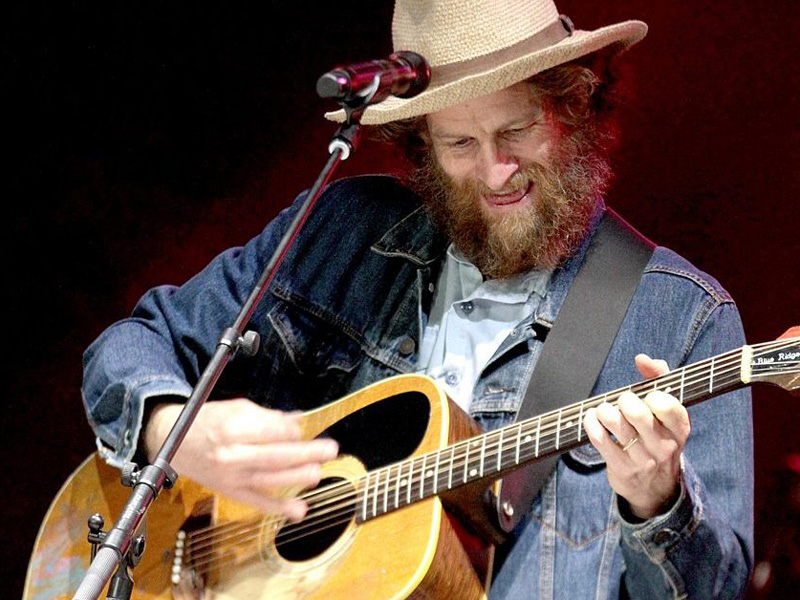 Dispatch's eighth album, Break Our Fall, came out in May 2021, and is pure Dispatch. The five piece continues to grow and push their boundaries, taking surprise turns without ever abandoning the signature sound that's made them one of independent rock's most indelible acts over the last two-and-a-half decades. The songs on Break Our Fall blend infectious roots rock with hints of reggae, folk, and blues, and the productions similarly lean and energetic, leaving plenty of space for some of the group's most pointed, political lyrics to date. The result is an ode to resilience and survival, a timely and essential album that still manages to find hope and joy on even the darkest of days.
The latest album from O.A.R, The Mighty, is their eighth and was released in March 2019. It finds the band touching on the various styles that have long been trademarks of the group's music. Several songs, including "Be Easy" and "Knocking at Your Door", boast reggae rhythms and infectious pop melodies-a stylistic fusion that has been a hallmark of the O.A.R. sound from the start. There's also a decided island vibe to "Oh My," a cheery tune with horns providing a prominent hook. On "Miss You All the Time," "California" and "Free," the group's sound leans more toward Folk-pop, as the agreeable melodies and sunny vibes of the songs come wrapped in a nice blend of acoustic and modern synthetic textures topped off with uplifting backing vocals and harmonies. The group's ability to craft appealing ballads continues in the stripped back "All Because of You."