Hollywood Palladium | Los Angeles, California
Experience a pleasant nostalgia with one of the most respected recording artists of all time, the genre-twisting singer Dwight Yoakam. Your ears will feast on a buffet of overwhelming music that will rekindle your first flush of youth on Friday the 6th of September at the Hollywood Palladium in Los Angeles, California.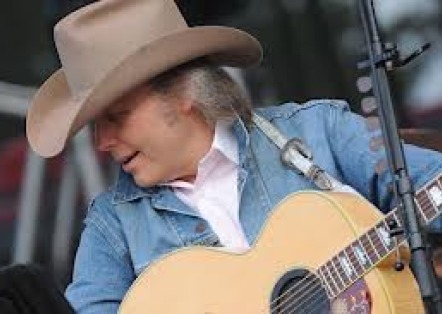 American singer-songwriter Dwight Yoakam has conveyed exceptional approach to the traditional honky tonk making him extend beyond the predictable country music singer. He's been much-admired since the early 1980's when he released his debut album "Guitars, Cadillacs, Etc., Etc." which became one of his three consecutive no. 1 Billboard Country Albums. The first single "Honky Tonk Man" peaked at no. 3 on the country charts and the follow-up title song at number 4. Yoakam has recorded 13 studio albums, 5 of which was no. 1 on the Billboard, he's sold more than 25 million records and has won a Grammy for Best Male Country Vocal Performance in 1993 for the song "Ain't That Lonely Yet". The song was from his 5th album "This Time" which has been certified triple platinum and includes chart-buster tracks "A Thousand Miles from Nowhere", "Fast As You" and "Try Not to Look So Pretty". His most recent release 3 Pears (2012) was quite prolific, peaking at no. 18 on the Billboard 200, 3rd on the US Billboard Top Country Albums chart and 2nd on the Australian Country Albums Chart. It has 12 songs including "A Heart Like Mine", "Take Hold of My Hand" and "Trying".
When a remarkable show like this shows up, seize the chance! Don't think twice. Don't Hang back. Grab your tickets!