Hollywood Palladium | Los Angeles, California
If you would like to know how it feels like to live out of the box,  one sure way to find out is to listen to the music and catch an Ed Sheeran live performance.  No need to search far and wide.  Ed Sheeran is coming to the nearest concert venue near you, making a stopover here at the Hollywood Palladium on February 9, 2013.  Show starts at 6:00 pm.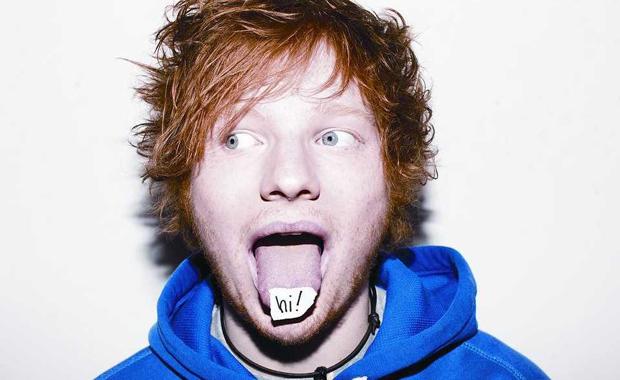 In this day and age of information overload, immediate gratification, and flash-in-the-pan acts, it's hard to stand out.  Yet Ed Sheeran did it the long, hard way, which included playing 312 gigs in 2009 alone.  "I was playing every night," he says, "sometimes three times a night. I played every open mic night going. At first the crowds weren't interested, but I learnt how to make them interested!"  Indeed, hard work pays off; and with sheer talent, he cut straight through the clutter.  With guts and an unshakable belief in himself, he refused to be molded by the cookie-cutter-pop-star-machine.  The result?  breakthrough success of the singles "The A Team" and "Lego House", and his debut album + is certified quintuple in the United Kingdom alone.
Ed Sheeran is a singer-songwriter, originally from  Framlingham, England.  He is a cousin of TV journalist and presenter Gordon Burns. His music heroes include Van Morrison and Damien Rice, whom he had the once-in-a-lifetime opportunity to meet and play with in a gig when he was aged eleven.  Ed Sheeran's music could be classified as folk, acoustic, and soul music.  Apart from being a singer-songwriter, his music resume also lists down producer, rapper, and beatboxer.
Ed Sheeren will surely delight his legions of fans with his jack-in-the-box-type performance.  Yes, you may know his songs by heart, but still, he's got  an element of surprise — you never exactly know what you're gonna get!  You'll never find out til you get your tickets now!