Hollywood Palladium | Los Angeles, California
Enrique Bunbury comes to Hollywood Palladium on Thursday 19th May 2016
If you feel temperatures are rising on this side of town, it's gonna get hotter as Enrique Bunbury makes his way to the US for a series of live shows. Exciting is an understatement. This jaw-dropping piece of good news are sending Latin music lovers in a mad rush to get tickets, just not to miss out on this 'to-die-for' opportunity to witness a mesmerizing and electrifying performance from Latin rock hero Enrique Bunbury. Don't delay and waste another minute, as tickets may be gone in a heartbeat. Book your tickets now!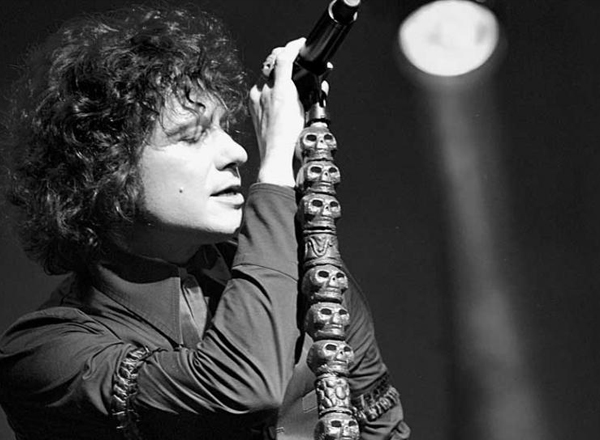 Only a chosen few musicians and artists are brave enough to dive into the deep and dark waters of the so-called 'reinvention'. One of those artists who managed to keep his head above the waters and even make waves in Spain and in the rest of the Latin American music territories and beyond is Enrique Bunbury.
He started his music career in the 1980s and became a major act in the Hispanic rock scene with his band Héroes del Silencio. His breakthrough venture in radically reinventing his sound was through his 1999 album Pequeño. Bunbury later on pursued a solo career which led him to shift from one music genre to the next. Though keeping the essence of rock, he produced a myriad of sounds ranging from cabaret music to rancheras, blues, flamenco and tango, to salsa, milonga,boleros and cumbia.
If you haven't heard of Bunbury, then perhaps it's high time for an aural soundtrip. Book a seat , buckle-up, and brace yourself – you're in for a wild ride!