Hollywood Palladium | Los Angeles, California
head into electronic heaven this November, with heavyweight dance and electronic DJ Gareth Emery. Coming only to the legendary Hollywood Palladium on Saturday 22nd November. The announcement included information on special guest appearances (Unknown currently)and a state of the Art production, with some incredible lighting effects and pyrotechnics expected. Music will be from his latest album "Drive" which reached number 1 on the iTunes Dance Chart! Tickets available now.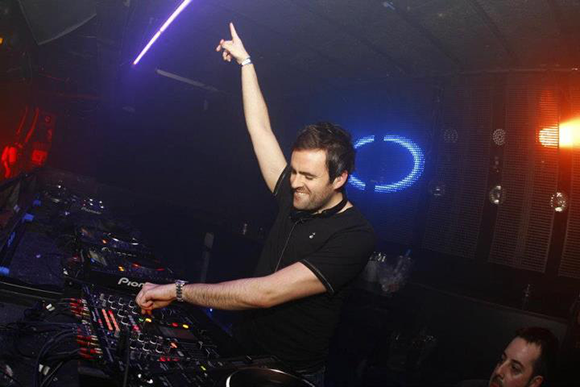 Gareth Emery is a English born dance and electronic DJ, who found breakthrough success with the vinyl release of a white label remix of The Shrink's classic "Nervous Breakdown" which was released in early 2002. After being aired on Radio 1 he became a big name in the dance and electronic community.
His biggest hit was the track GTR – "Mistral" which was created whilst on holiday in Provence. Now his latest track "U" has already been viewed over 2 million times on YouTube!.