Hollywood Palladium | Los Angeles, California
Has Satan got a hold of you or have you purchased your tickets already!? See the young, hip and holy Jesus Culture Band at the Hollywood Palladium on Sunday 9th March 2014. Do you need the touch of god in your life? Then why not experience this through the medium of music! The Jesus Culture band will show you the path, get your tickets today!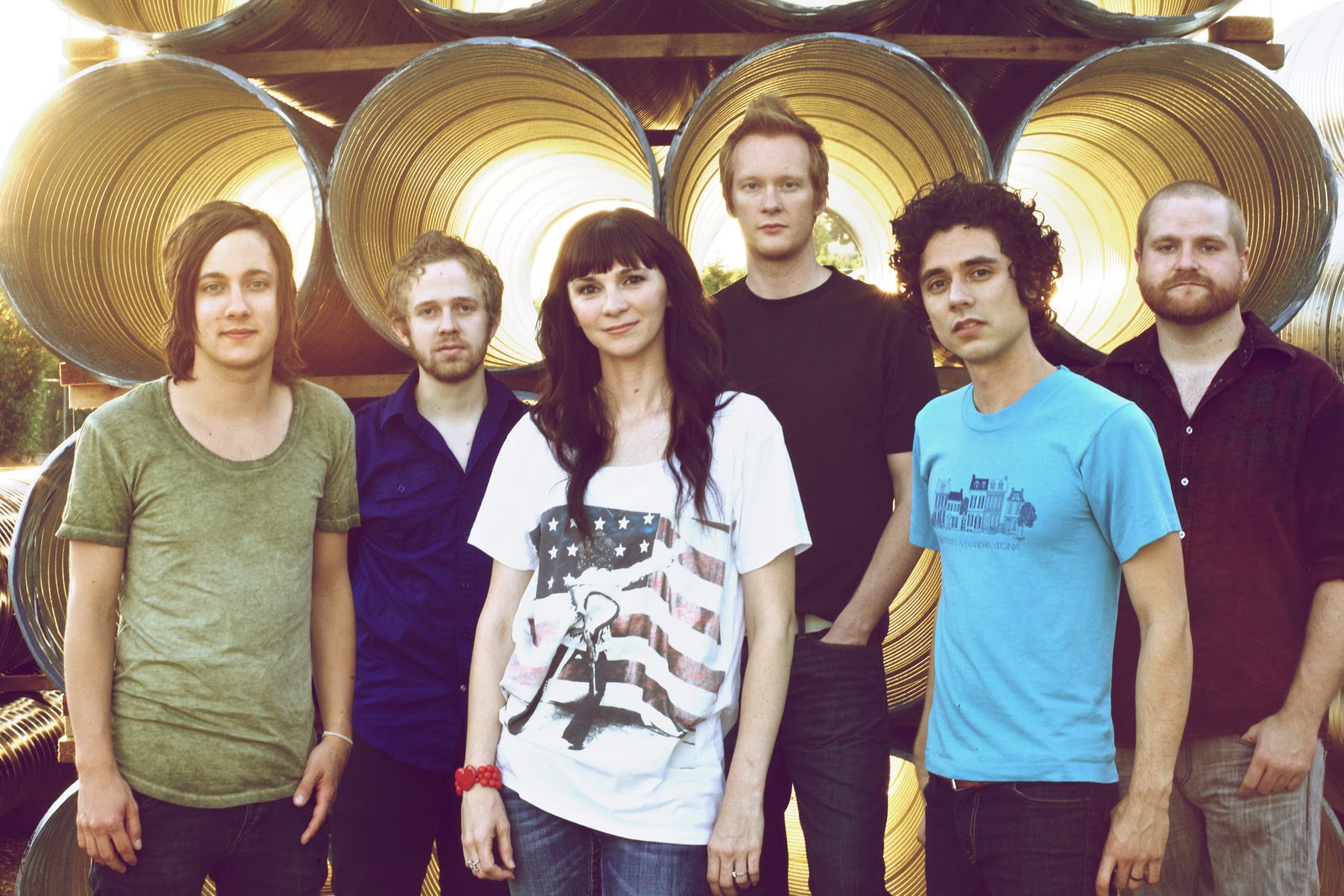 Jesus Culture is a Christian Revivalist movement based at the Bethel Church of Redding, California. Jesus culture host a variety of events from conferences to music venues. The band itself was formed to spread the message of God's love through worship and to disciple us to transform society. The Jesus Culture band is fronted by Kim Walker-Smith and Chris Quilala with Ian McIntosh playing keys, Jeffrey Kunde as the lead guitarist, Brandon Aaronson as the bassist, Josh Fisher as the drummer, and Skyler Smith as acoustic guitarist.
Over a number of years the band has released several albums to spread this message of god,
"We decided to try and capture what was taking place. We produced our first album, 'Everything.' Initially, we recorded mostly covers, because we were just trying to embrace what was happening at the conference. We even included young people praying on the original album.